TV 2 Broadcast ID
Dynamic visuals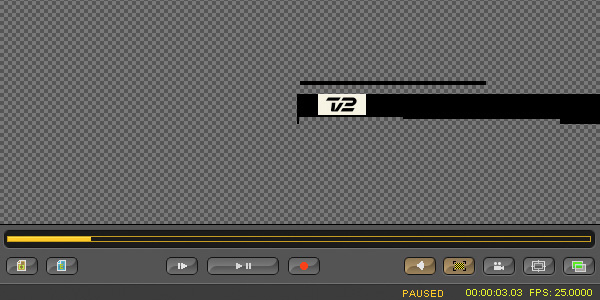 [040501] Design of new broadcast identity in collaboration with TV2Design and Mikkel Koser + Development of custom software to automate the creation of the breakers/idents.
Read more...
Prada shop, show, web
Various 2004-2005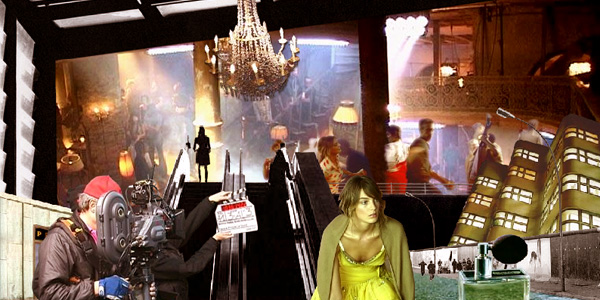 [051114] Projects for PRADA 2004-2005
Read more...
TV 2 Sporten
Smart broadcast graphics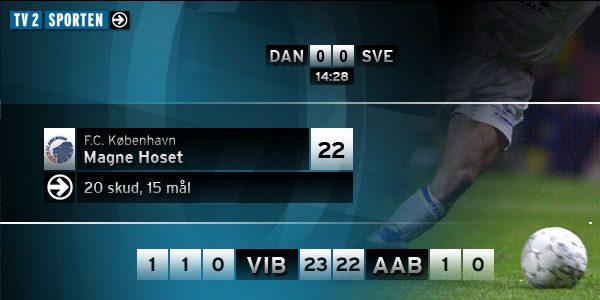 [061204] Realtime graphics for TV2Sporten
Read more...
Interactive TV in Dubai
"Jawna" - for Al Aan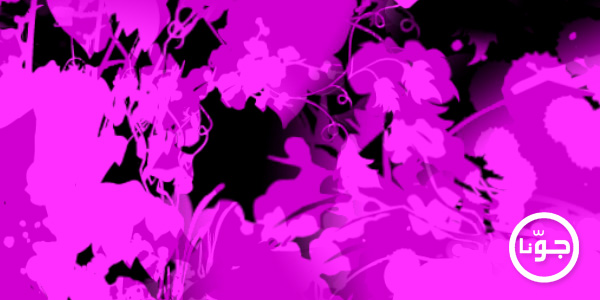 [061222] A tv-channel targeted at young women in the arabic world, that will facilitate a fun, relevant and interactive platform - an innovative combination of information an entertainment - the first of it's kind in the region.
Read more...
ANAN Fishpond
Artificial creatures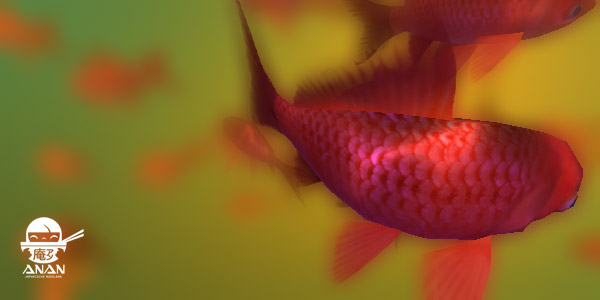 [070424] Realtime animation and content system for the Hosoya Schaefer Architects designed "ANAN Japanische NoodleBar" in Autostadt, Germany.
Read more...
Cloth and lights
Coded in Unity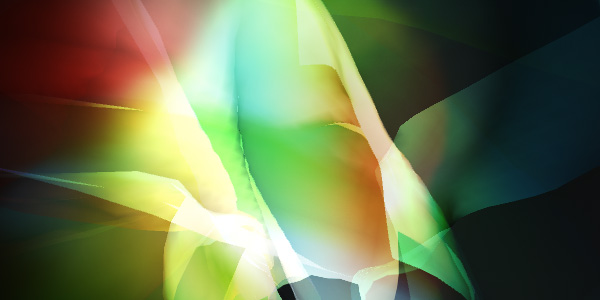 [070516] ClothCode iteration
Read more...
PublicService07
Realtime visualizations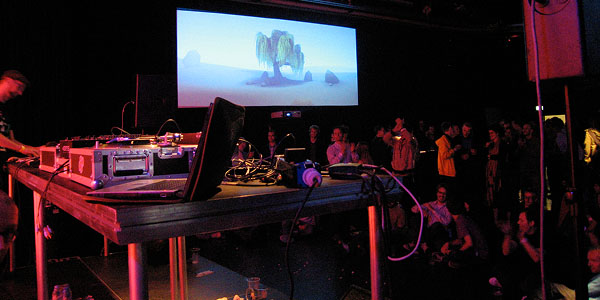 [070820] Combining the themes 'public service' and 'shiftcontrol' called for an experience design that bridged the gap between the performing musician and the audience.
Read more...
Innovation Lab
The Karma Generator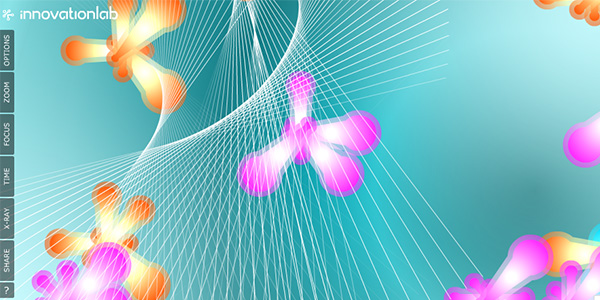 [080131] "... an identity where live data is used for generating all visual elements in realtime and on-the-fly: no static imagery would exist. Instead visual elements are generated whenever they are needed, and thereby reflects the present state of the company. Always dynamic, always changing..."
Read more...
Hjejle Gersted Mogensen
web site for law office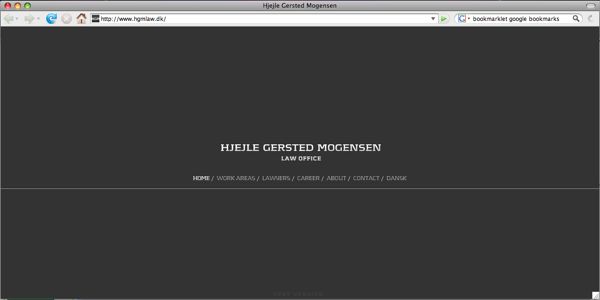 [070501] Design agency Kontrapunkt hired shiftcontrol to develop the new web site for Hjejle Gersted Mogensen, a leading law office in Copenhagen.
Read more...
CIID
Copenhagen Institute of Interaction Design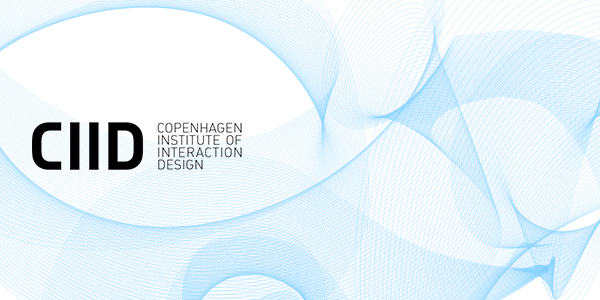 [080304] WordPress-based website for Copenhagen Institute of Interaction Design
Read more...
opennetwork
2.0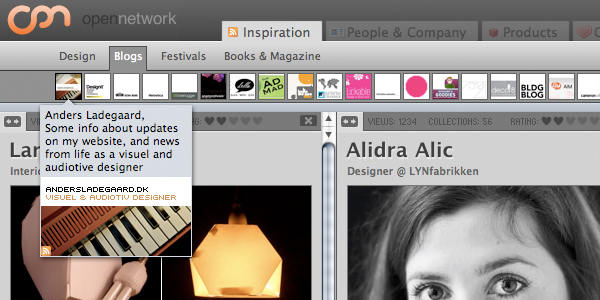 [080330] Version 2 of LYNfabrikken's community site OPENnetwork.
Read more...
BBC FM&T
at the O2 Arena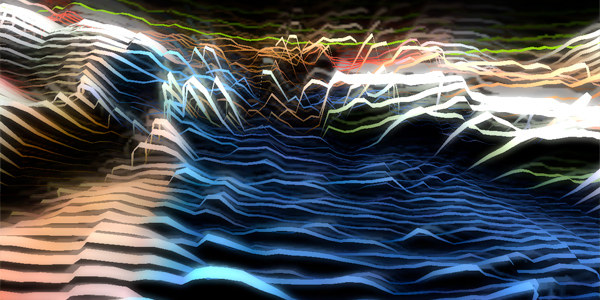 [080603] Toke Barter from London based Radarstation approached us with an ambitious open mind and the roadmap for the Future Media & Technology division of BBC in hand. Task: Transform the static strategic lines on paper into audience reactive visuals for the upcoming event to be held in the O2 Arena (aka The Millennium Dome) in London. Conceptually anchored to the colored lines in the roadmap, we developed a visual language articulated by algorithmically drawing line representations of text and imagery.
Read more...
Unite08
Visual identity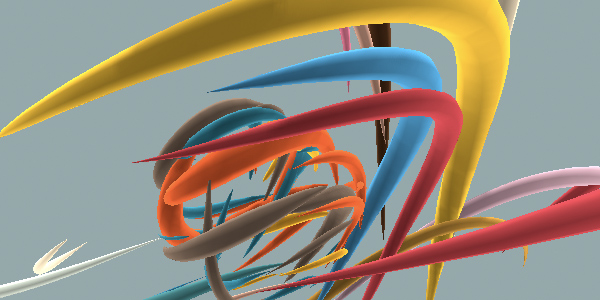 [081021] Visual Identity for the second annual Unity DeveloperConference
Read more...
COP15
motion logo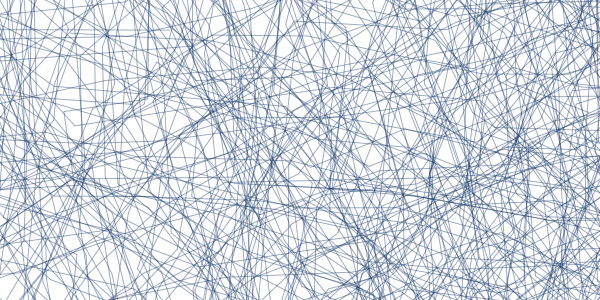 [091210]
Read more...
ZDF
Evening news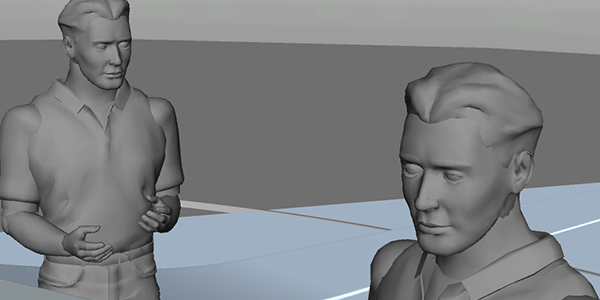 [070501]
Read more...
Robodays
interactive wall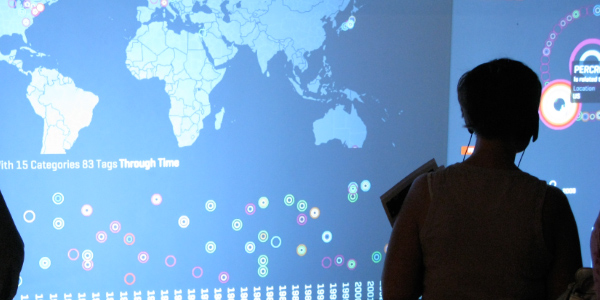 [090821] Shiftcontrol was commissioned by RoboDays to help establish a platform about the history of 'robotics'. Shown as an interactive wall in the SHARED ROBOTICS exhibition, a custom application seeks to explain who, where and when robotics happened.
Read more...
unite09
Unity Developer Conference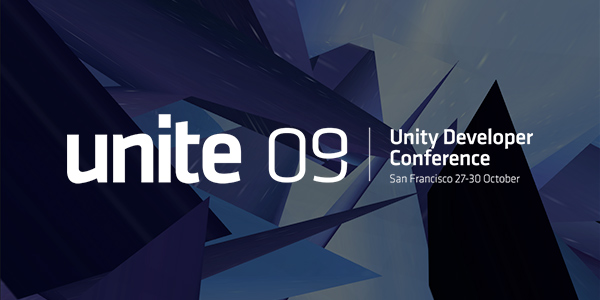 [091027]
Read more...
CPH:PIX
FESTIVAL IDENTITY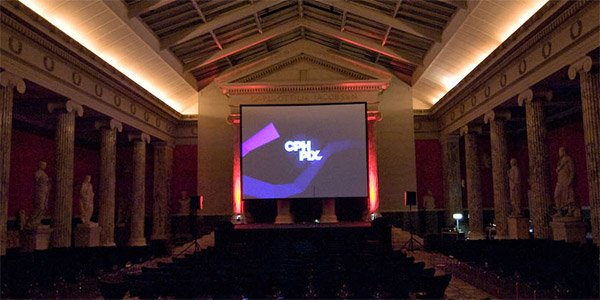 [090417] For the first annual CPH:PIX film festival shiftcontrol contributed by bringing life to the festival identity created by e-types.
Read more...
DR COP15
CLIMATE GREETINGS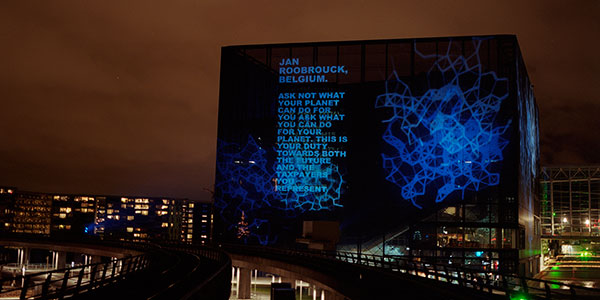 [091207] For the first time ever real-time graphics has lit up the facade of the DR Concert Hall.
Read more...
Helsignør Kulturværft
Interactive Identity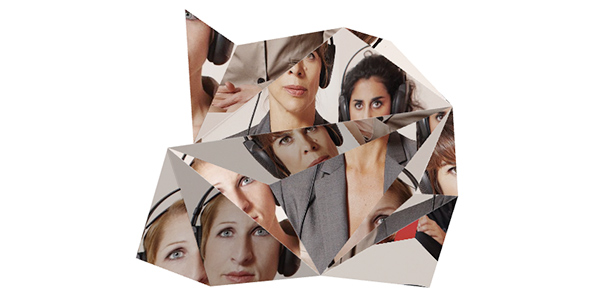 [101010]
Read more...