TV 2 Broadcast ID
Dynamic visuals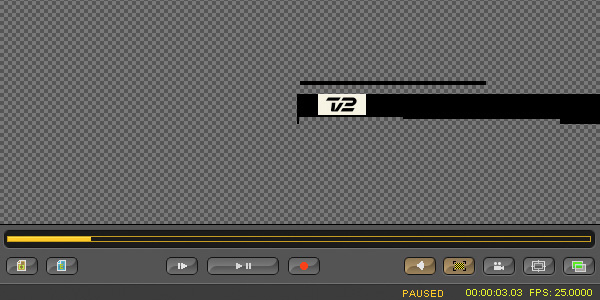 [040501] Design of new broadcast identity in collaboration with TV2Design and Mikkel Koser + Development of custom software to automate the creation of the breakers/idents.
Read more...
BBC Future Scenarios
RFid Data Table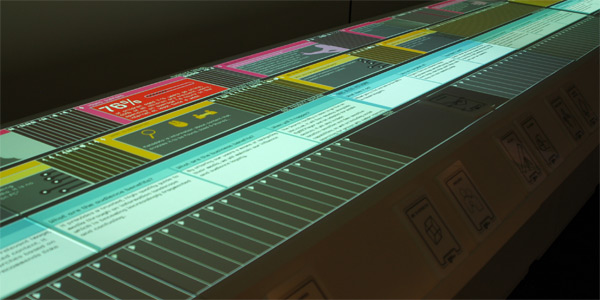 [060701] RFid controlled interface to future trends of broadcasting.
Read more...
Prada shop, show, web
Various 2004-2005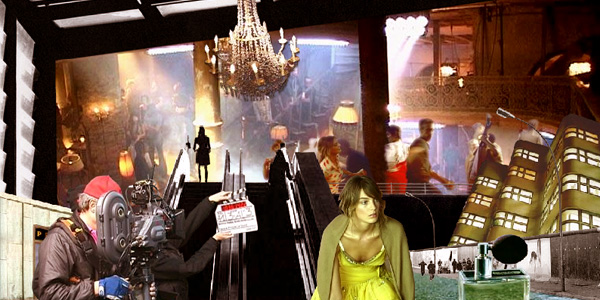 [051114] Projects for PRADA 2004-2005
Read more...
TV 2 Sporten
Smart broadcast graphics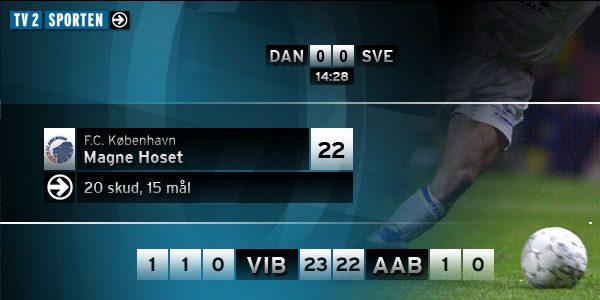 [061204] Realtime graphics for TV2Sporten
Read more...
Autostadt Mobiglobe
Touchscreen installation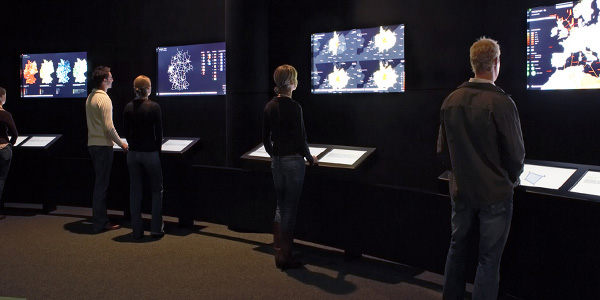 [061120] Media installation on automobility - interactive visualizations powered by unity. Hosoya Schaefer Architects, Zürich, teamed up with Shiftcontrol, Copenhagen, and Büro Destruct, Bern, to create a media installation on automobility for Autostadt Wolfsburg, a subsidiary of Volkswagen.
Read more...
Mobiglobe 2.0
Update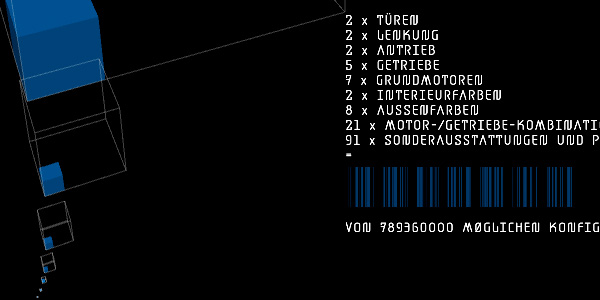 [071201] The famous Mobiglobe project is updated: More data, revised visualizations and updated sources.
Read more...
CIID
Copenhagen Institute of Interaction Design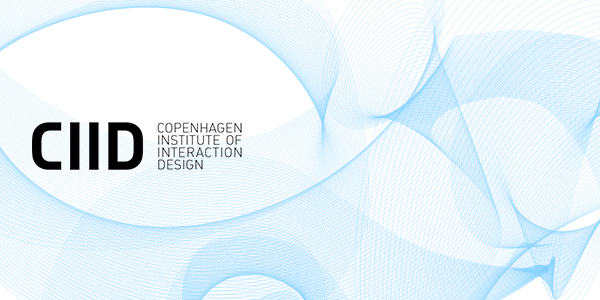 [080304] WordPress-based website for Copenhagen Institute of Interaction Design
Read more...
opennetwork
2.0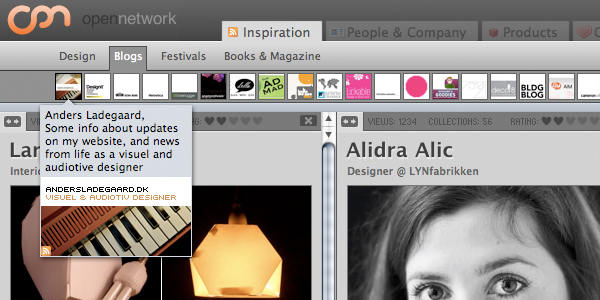 [080330] Version 2 of LYNfabrikken's community site OPENnetwork.
Read more...
BBC FM&T
at the O2 Arena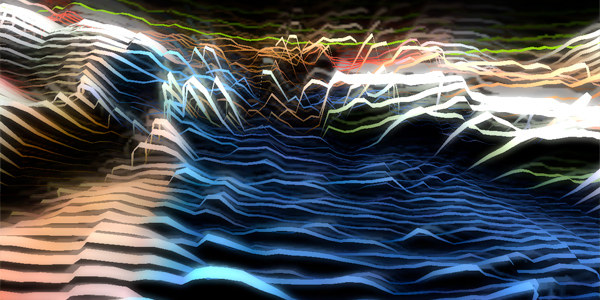 [080603] Toke Barter from London based Radarstation approached us with an ambitious open mind and the roadmap for the Future Media & Technology division of BBC in hand. Task: Transform the static strategic lines on paper into audience reactive visuals for the upcoming event to be held in the O2 Arena (aka The Millennium Dome) in London. Conceptually anchored to the colored lines in the roadmap, we developed a visual language articulated by algorithmically drawing line representations of text and imagery.
Read more...
TV2 Sporten
On-air graphics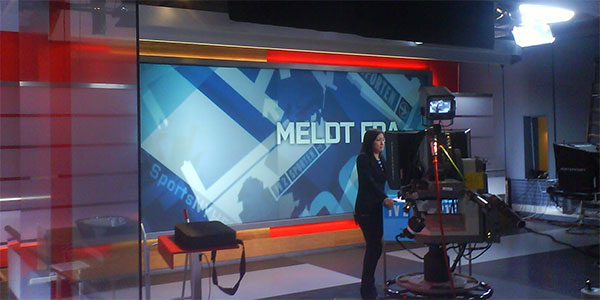 [080707]
Read more...
Unite08
Visual identity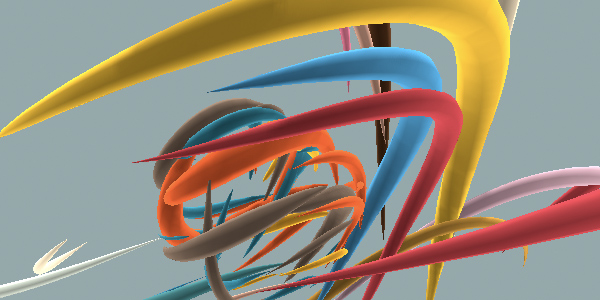 [081021] Visual Identity for the second annual Unity DeveloperConference
Read more...
P3 Guld'09
Koncerthuset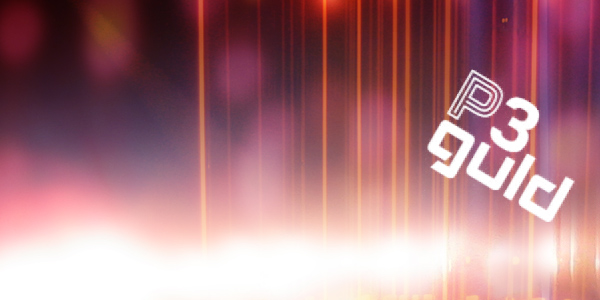 [090122]
Read more...
COP15
motion logo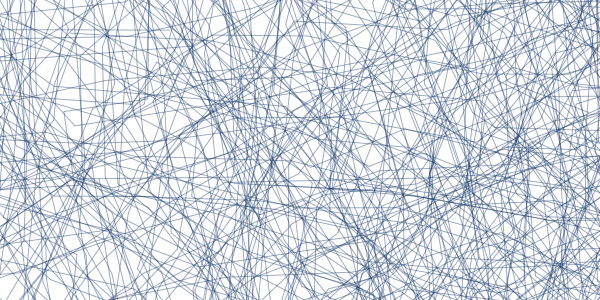 [091210]
Read more...
ZDF
Evening news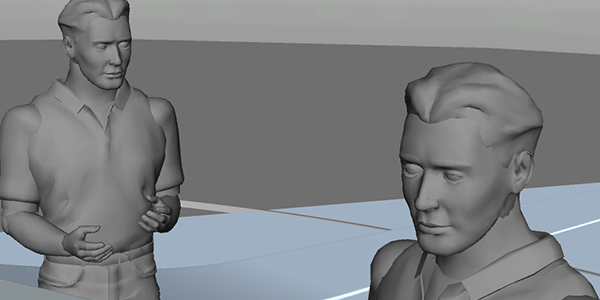 [070501]
Read more...
Robodays
interactive wall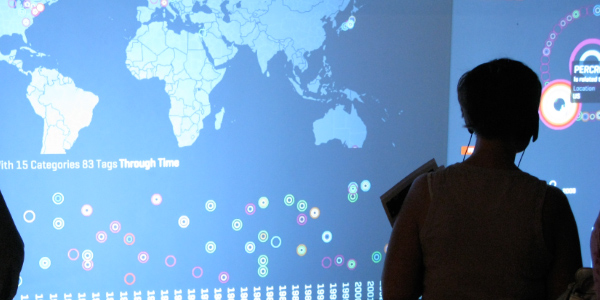 [090821] Shiftcontrol was commissioned by RoboDays to help establish a platform about the history of 'robotics'. Shown as an interactive wall in the SHARED ROBOTICS exhibition, a custom application seeks to explain who, where and when robotics happened.
Read more...
unite09
Unity Developer Conference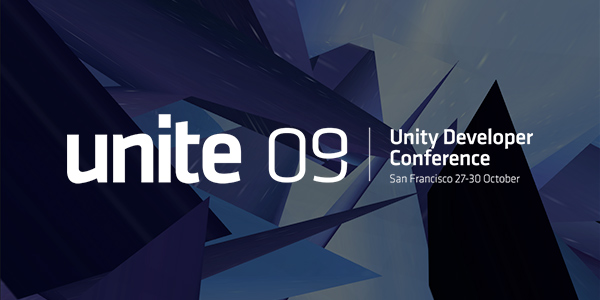 [091027]
Read more...
Rasmus Koch
Studio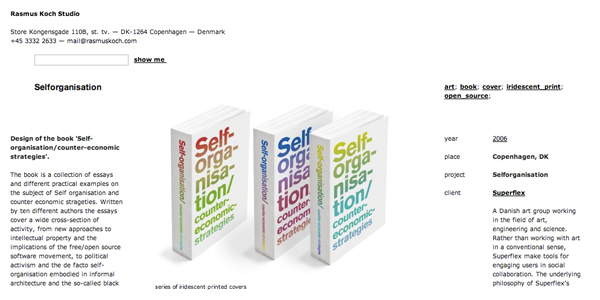 [100504]
Read more...