Viral marketing
USB key experiment
[070808] The USB stick as platform embodies reuse
Read more...
Dorkbot CPH
iPhone - Unity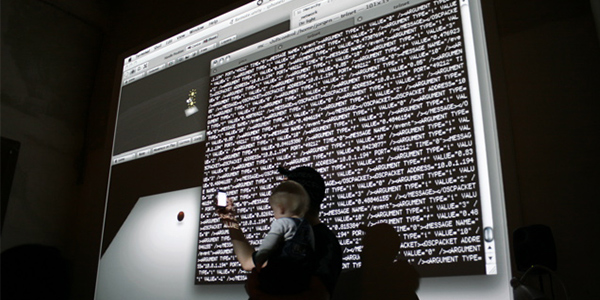 [080310]
Read more...
ZDF
Evening news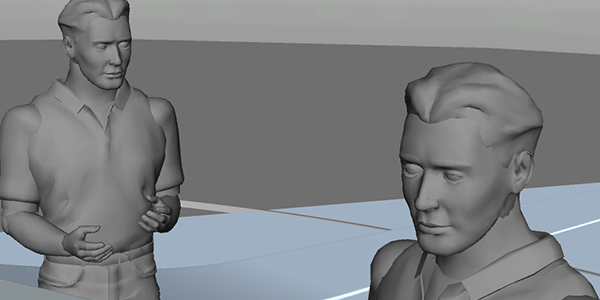 [070501]
Read more...
Robodays
interactive wall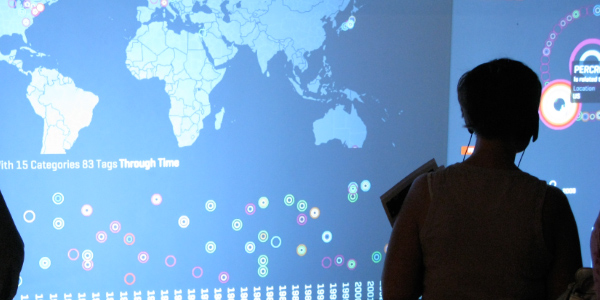 [090821] Shiftcontrol was commissioned by RoboDays to help establish a platform about the history of 'robotics'. Shown as an interactive wall in the SHARED ROBOTICS exhibition, a custom application seeks to explain who, where and when robotics happened.
Read more...
KuratorTool
Online Virtual Curation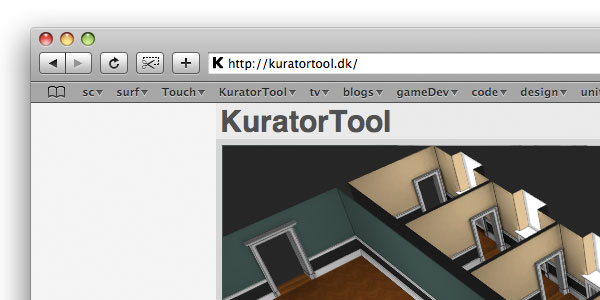 [090612] KuratorTool is a web-based, social 3D tool built as a teaching platform on the subject of curation and museology. The project was initiated as a pilot to explore the possibilities of using an online platform in an educational context, allowing users to create, share and discuss exhibitions.
Read more...