TV 2 Broadcast ID
Dynamic visuals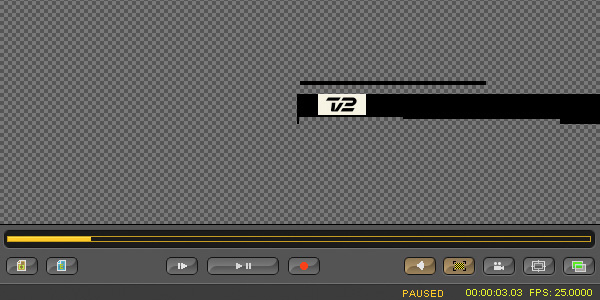 [040501] Design of new broadcast identity in collaboration with TV2Design and Mikkel Koser + Development of custom software to automate the creation of the breakers/idents.
Read more...
BBC Future Scenarios
RFid Data Table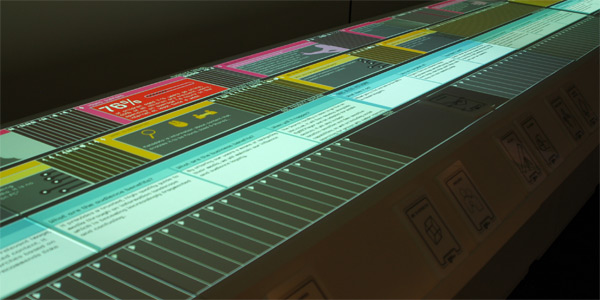 [060701] RFid controlled interface to future trends of broadcasting.
Read more...
Fur
shader trick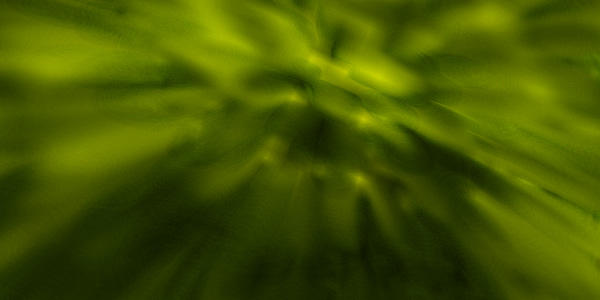 [050412] Smal experiement in Director, trying to fake procedural shaders.
Read more...
Spring
mesh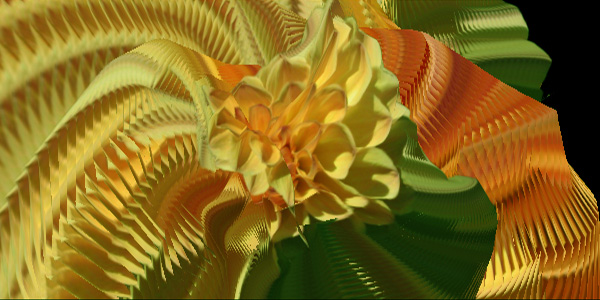 [050311] Part of a row of sketches for the Prada waistdown exhibit.
Read more...
Prada shop, show, web
Various 2004-2005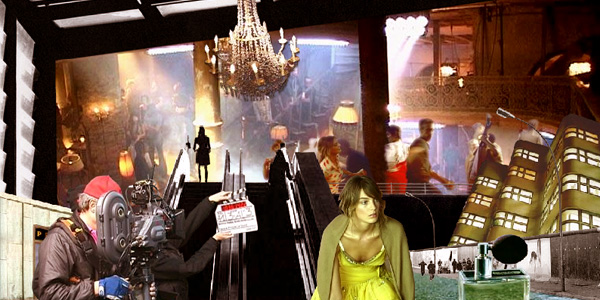 [051114] Projects for PRADA 2004-2005
Read more...