Digital hair
Procedural animation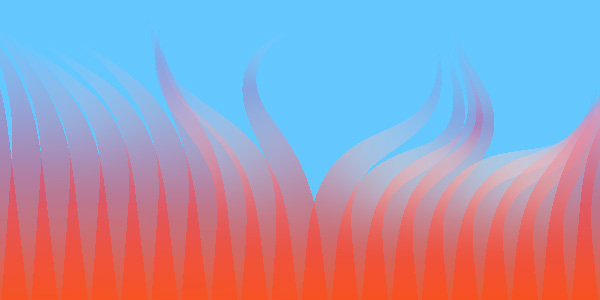 [050406] A smal experiment with procedural animation in processing
Read more...
Squid
behavior
[060221] experiment in behaviorally controlled animation.
Read more...
RedSnapper Screen Saver
Procedurally animated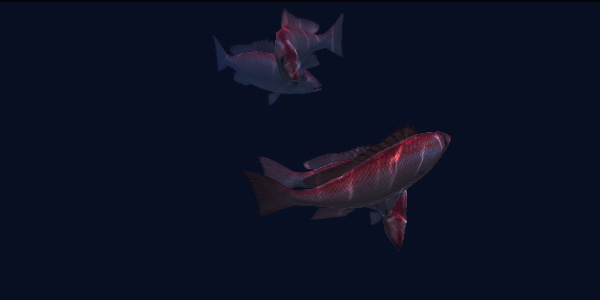 [070115] Procedurally animated. Skeleton is controlled by HingeJoints with springs. No collision detection between fish.
Read more...
ANAN Fishpond
Artificial creatures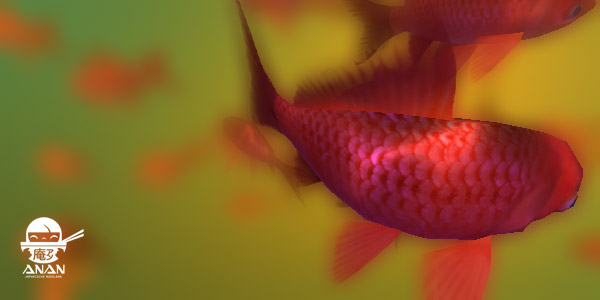 [070424] Realtime animation and content system for the Hosoya Schaefer Architects designed "ANAN Japanische NoodleBar" in Autostadt, Germany.
Read more...
Cloth and lights
Coded in Unity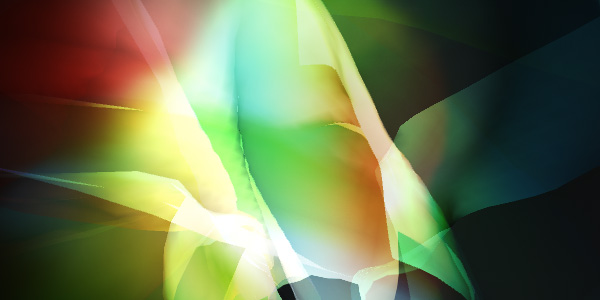 [070516] ClothCode iteration
Read more...
PublicService07
Realtime visualizations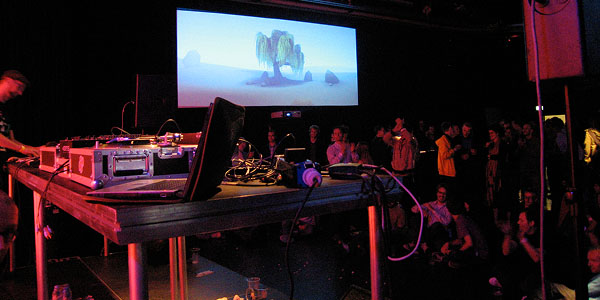 [070820] Combining the themes 'public service' and 'shiftcontrol' called for an experience design that bridged the gap between the performing musician and the audience.
Read more...
BBC FM&T
at the O2 Arena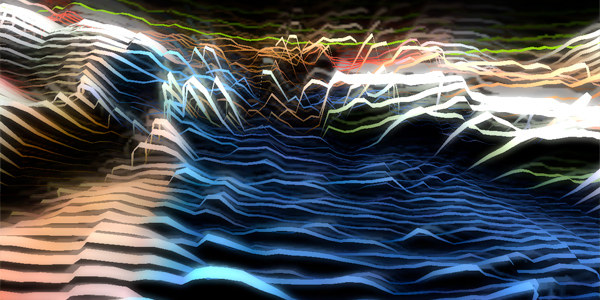 [080603] Toke Barter from London based Radarstation approached us with an ambitious open mind and the roadmap for the Future Media & Technology division of BBC in hand. Task: Transform the static strategic lines on paper into audience reactive visuals for the upcoming event to be held in the O2 Arena (aka The Millennium Dome) in London. Conceptually anchored to the colored lines in the roadmap, we developed a visual language articulated by algorithmically drawing line representations of text and imagery.
Read more...
COP15
motion logo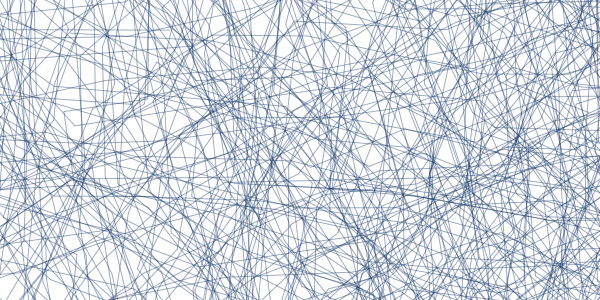 [091210]
Read more...
CPH:PIX
FESTIVAL IDENTITY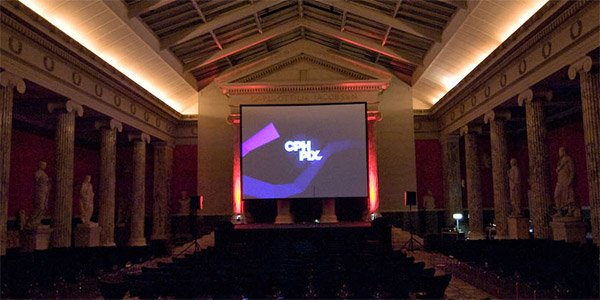 [090417] For the first annual CPH:PIX film festival shiftcontrol contributed by bringing life to the festival identity created by e-types.
Read more...
DR COP15
CLIMATE GREETINGS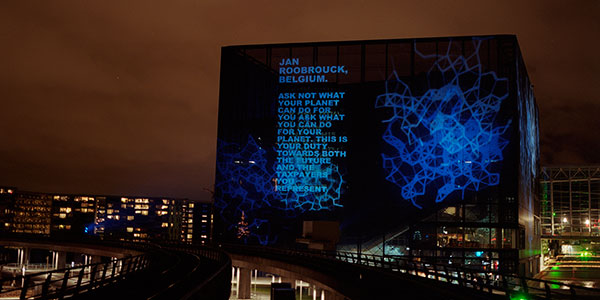 [091207] For the first time ever real-time graphics has lit up the facade of the DR Concert Hall.
Read more...
Lyden
af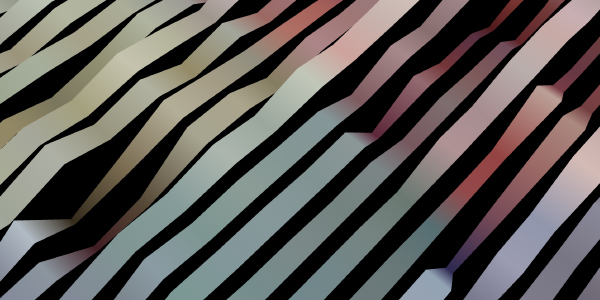 [100315]
Read more...
Butterfly
Malmø Stadsbibliotek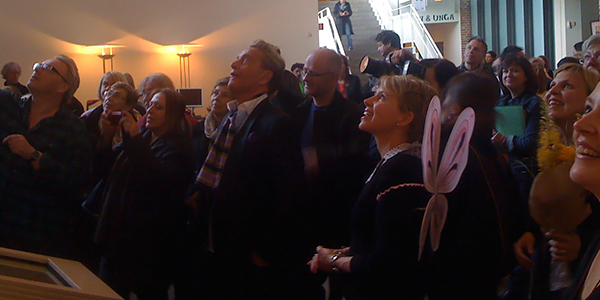 [100412]
Read more...
soundfields
landscapes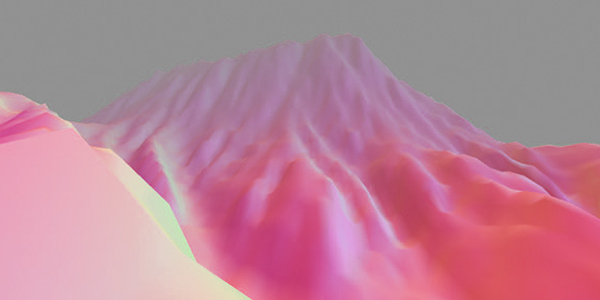 [100302]
Read more...
Helsignør Kulturværft
Interactive Identity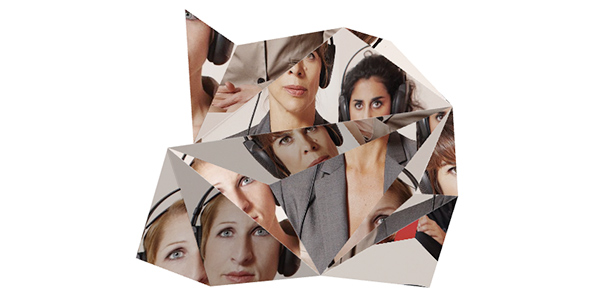 [101010]
Read more...