TV 2 Broadcast ID
Dynamic visuals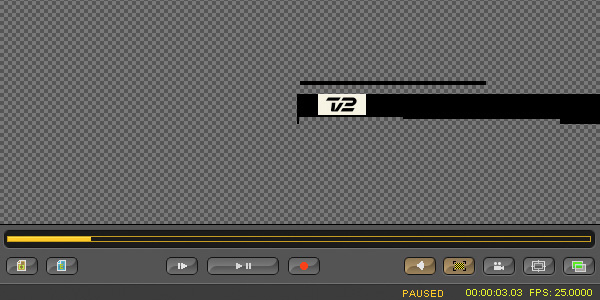 [040501] Design of new broadcast identity in collaboration with TV2Design and Mikkel Koser + Development of custom software to automate the creation of the breakers/idents.
Read more...
BBC Future Scenarios
RFid Data Table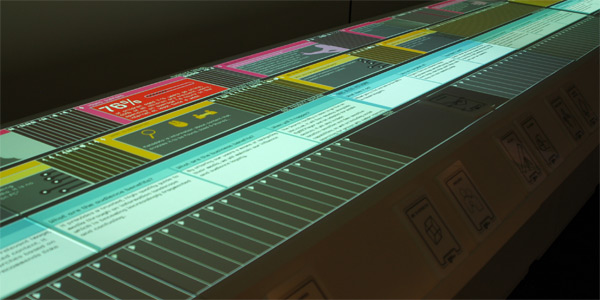 [060701] RFid controlled interface to future trends of broadcasting.
Read more...
TV 2 Sporten
Smart broadcast graphics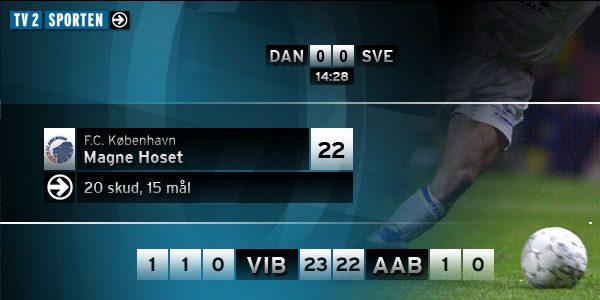 [061204] Realtime graphics for TV2Sporten
Read more...
Interactive TV in Dubai
"Jawna" - for Al Aan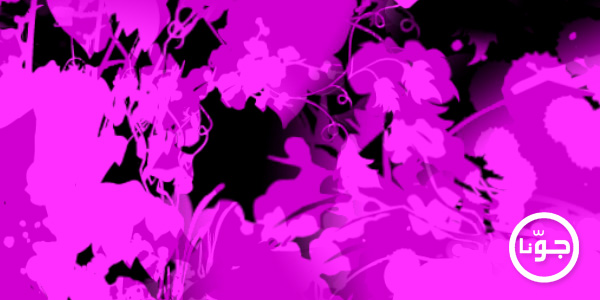 [061222] A tv-channel targeted at young women in the arabic world, that will facilitate a fun, relevant and interactive platform - an innovative combination of information an entertainment - the first of it's kind in the region.
Read more...
TV2 Sporten
On-air graphics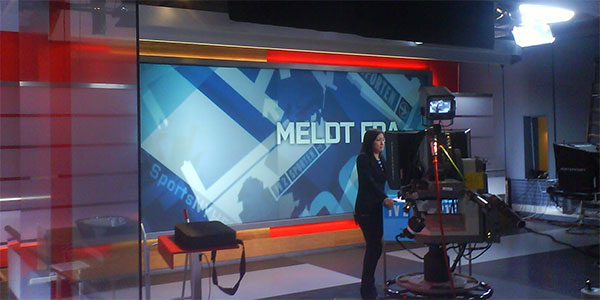 [080707]
Read more...
P3 Guld'09
Koncerthuset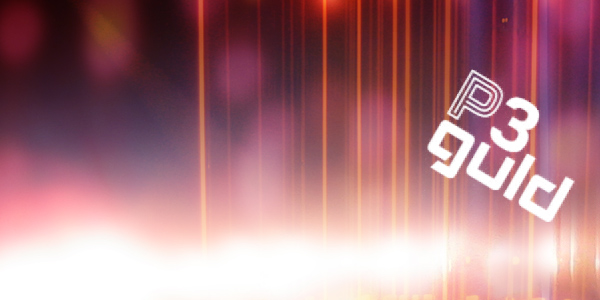 [090122]
Read more...
ZDF
Evening news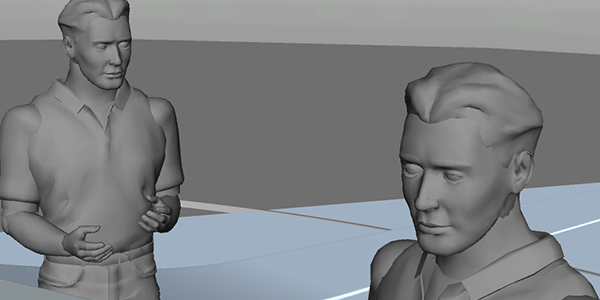 [070501]
Read more...