Unite08
Visual identity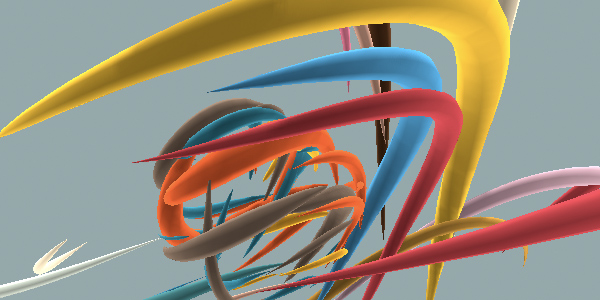 [081021] Visual Identity for the second annual Unity DeveloperConference
Read more...
COP15
motion logo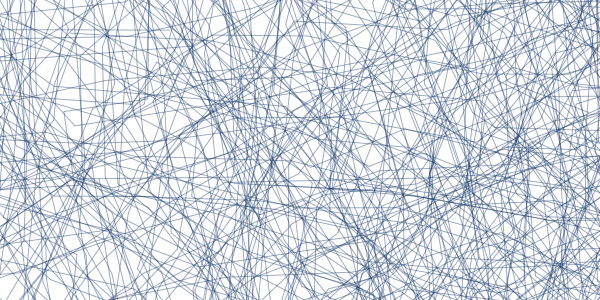 [091210]
Read more...
unite09
Unity Developer Conference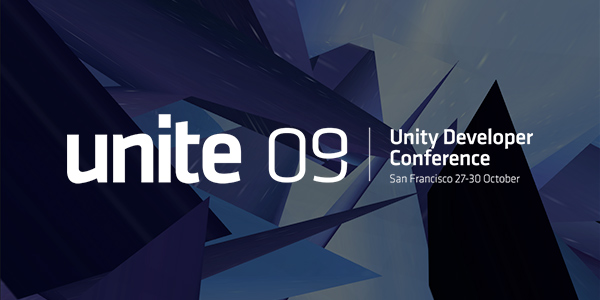 [091027]
Read more...
CO2 Power Play
Arcade game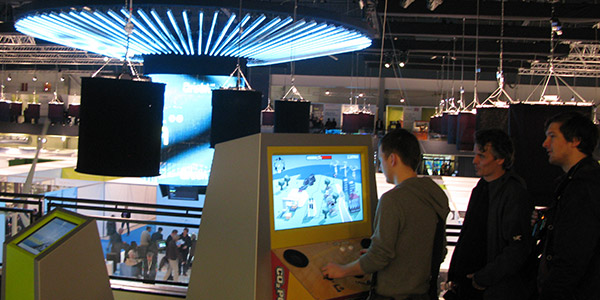 [091101] As part of the Bright Green Expo shiftcontrol and Experimentarium created CO2 Power Play - an arcade game on energy production.
Read more...
Route Planning Game
The Climate Box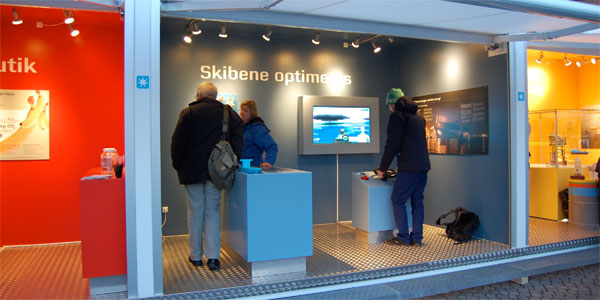 [091001] Shiftcontrol teamed up with Experimentarium for the project Climate Box - an effort by A.P. Møller - Mærsk to inform the public about their commitment to reduce CO2 emissions.
Read more...
DR COP15
CLIMATE GREETINGS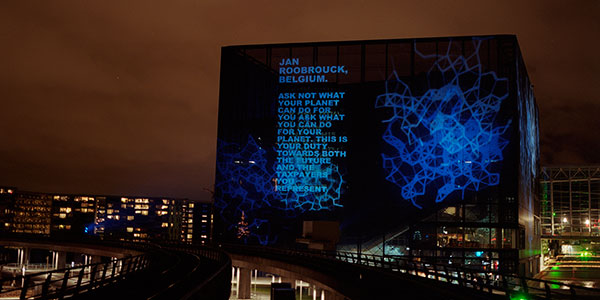 [091207] For the first time ever real-time graphics has lit up the facade of the DR Concert Hall.
Read more...