BBC Future Scenarios
RFid Data Table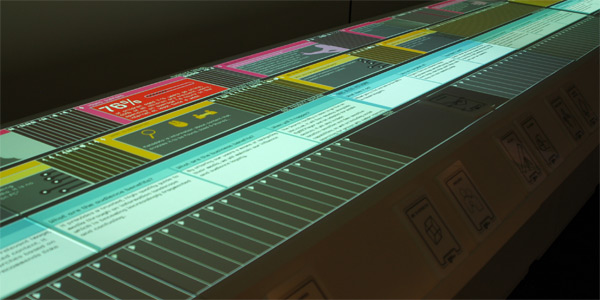 [060701] RFid controlled interface to future trends of broadcasting.
Read more...
Interactive TV in Dubai
"Jawna" - for Al Aan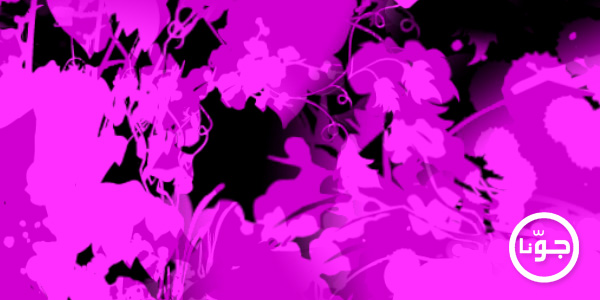 [061222] A tv-channel targeted at young women in the arabic world, that will facilitate a fun, relevant and interactive platform - an innovative combination of information an entertainment - the first of it's kind in the region.
Read more...
opennetwork
2.0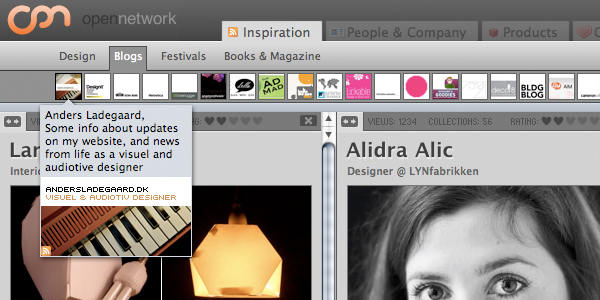 [080330] Version 2 of LYNfabrikken's community site OPENnetwork.
Read more...
Robodays
interactive wall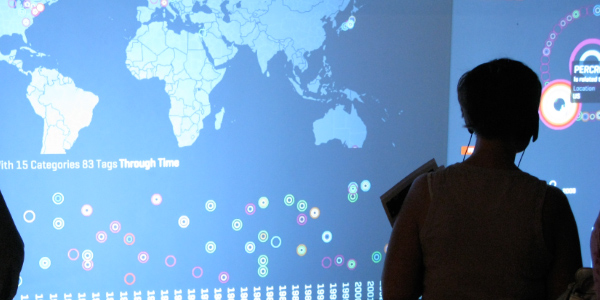 [090821] Shiftcontrol was commissioned by RoboDays to help establish a platform about the history of 'robotics'. Shown as an interactive wall in the SHARED ROBOTICS exhibition, a custom application seeks to explain who, where and when robotics happened.
Read more...
carrot2
Clustering Engine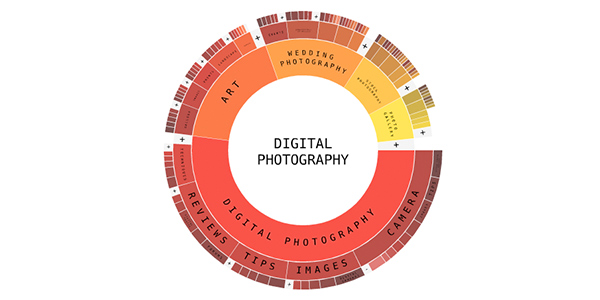 [080201]
Read more...
Rasmus Koch
Studio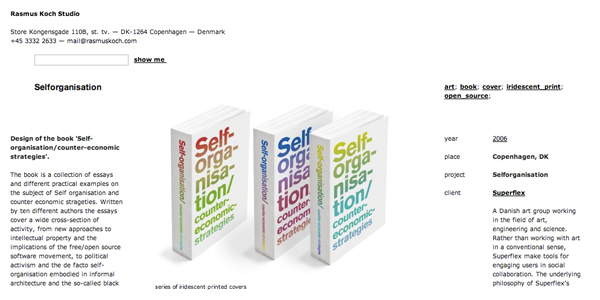 [100504]
Read more...