Dancing Citroen robot
Animated marketing game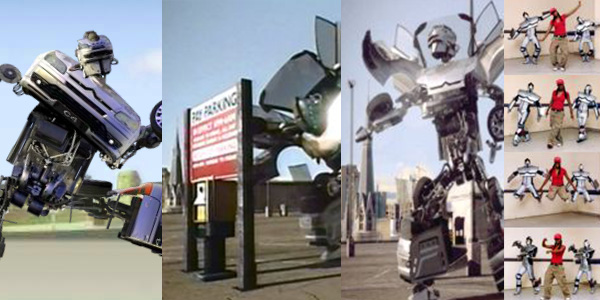 [060601] Inverse kinematics in Flash for the Citroen C4 Mech dancing campaign.
Read more...
CO2 Power Play
Arcade game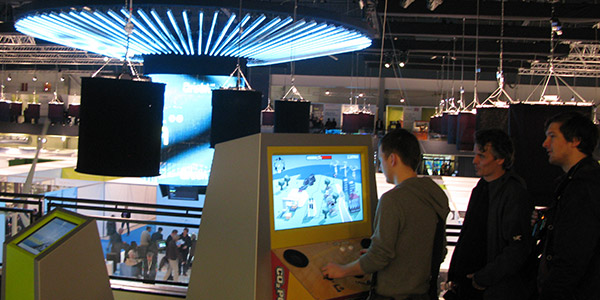 [091101] As part of the Bright Green Expo shiftcontrol and Experimentarium created CO2 Power Play - an arcade game on energy production.
Read more...
Route Planning Game
The Climate Box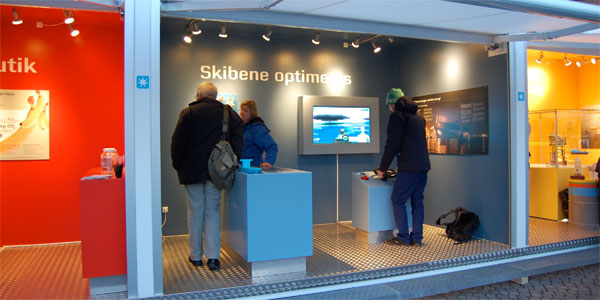 [091001] Shiftcontrol teamed up with Experimentarium for the project Climate Box - an effort by A.P. Møller - Mærsk to inform the public about their commitment to reduce CO2 emissions.
Read more...