PublicService07
Realtime visualizations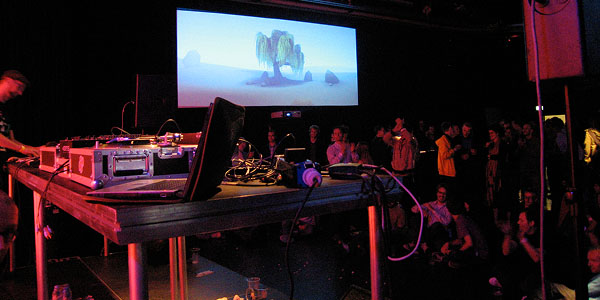 [070820] Combining the themes 'public service' and 'shiftcontrol' called for an experience design that bridged the gap between the performing musician and the audience.
Read more...
Dorkbot CPH
iPhone - Unity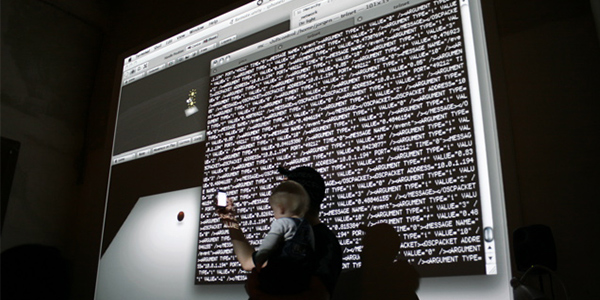 [080310]
Read more...
RE-NEW
youmatter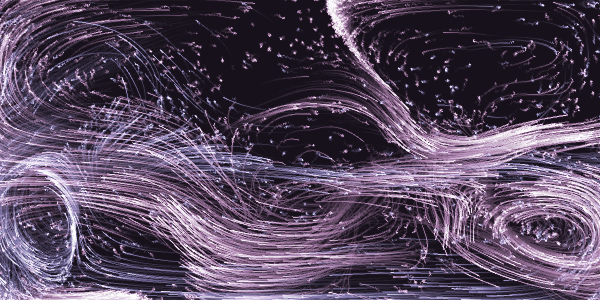 [090518]
Read more...
Robodays
interactive wall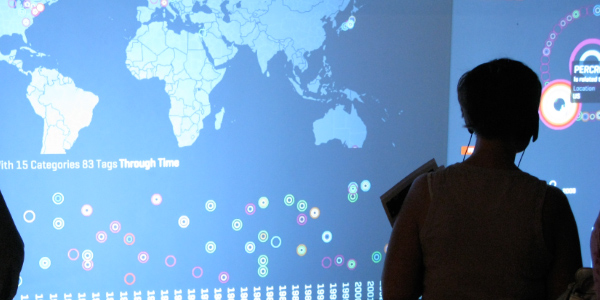 [090821] Shiftcontrol was commissioned by RoboDays to help establish a platform about the history of 'robotics'. Shown as an interactive wall in the SHARED ROBOTICS exhibition, a custom application seeks to explain who, where and when robotics happened.
Read more...
unite09
Unity Developer Conference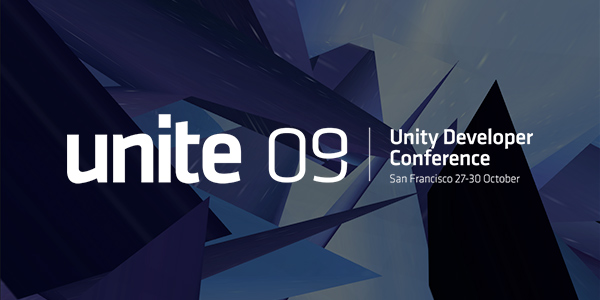 [091027]
Read more...
CPH:PIX
FESTIVAL IDENTITY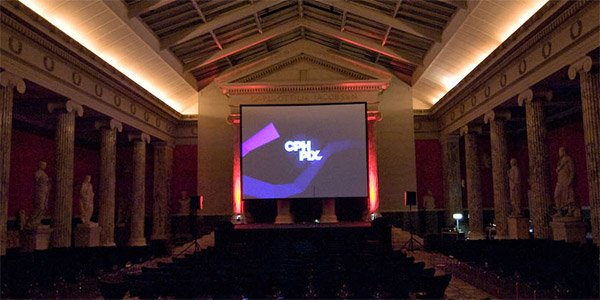 [090417] For the first annual CPH:PIX film festival shiftcontrol contributed by bringing life to the festival identity created by e-types.
Read more...