Apophysis
fractal flame editor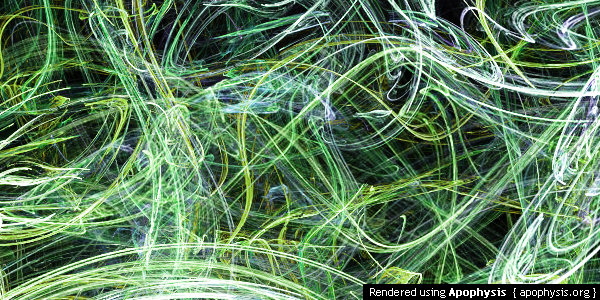 [070112] experiment with the fractal flame editor Apophysis
Read more...
Digital hair
Procedural animation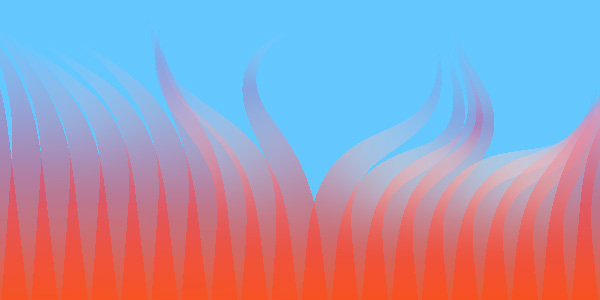 [050406] A smal experiment with procedural animation in processing
Read more...
L-System experiment
Developed in processing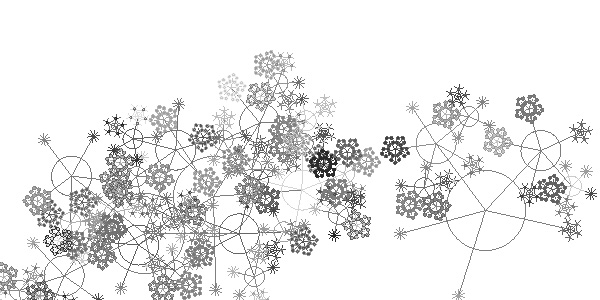 [060304] Early Lindenmayer system (L-System) experiment in processing.
Read more...
Squid
behavior
[060221] experiment in behaviorally controlled animation.
Read more...
The beauty of Error
Rendering gone mad
[060823] Beautiful OpenGL error courtesy of Unity.
Read more...
Fur
shader trick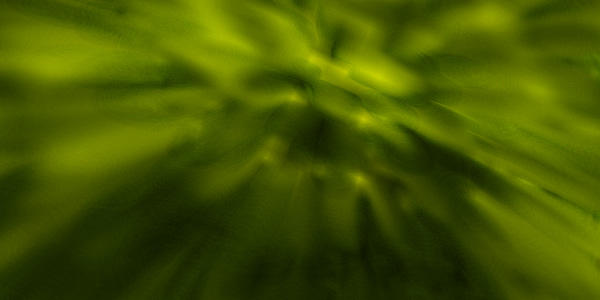 [050412] Smal experiement in Director, trying to fake procedural shaders.
Read more...
Spring
mesh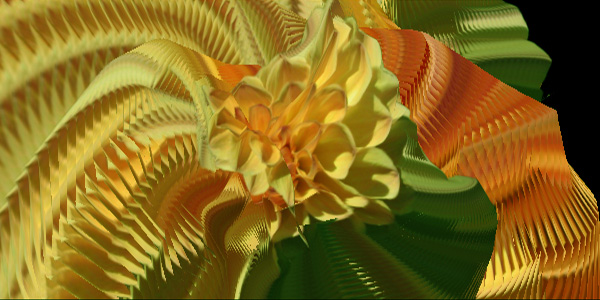 [050311] Part of a row of sketches for the Prada waistdown exhibit.
Read more...
RedSnapper Screen Saver
Procedurally animated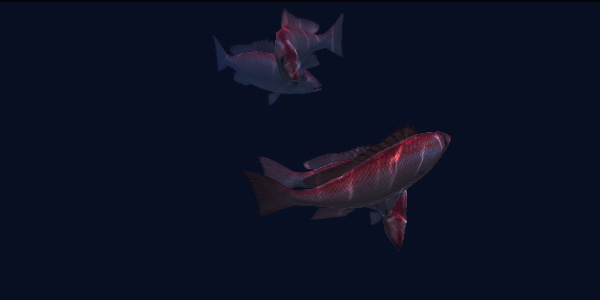 [070115] Procedurally animated. Skeleton is controlled by HingeJoints with springs. No collision detection between fish.
Read more...
Suddenly seeing myself
QuartsComposer and iSight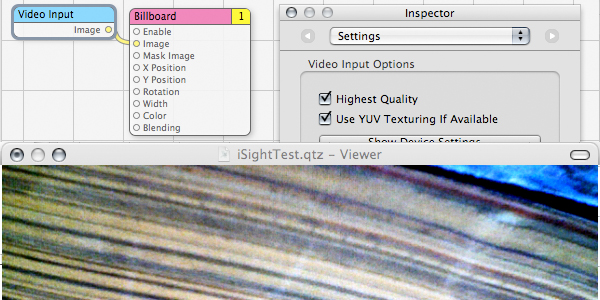 [070505] Your own online mirror.
Read more...
Cloth and lights
Coded in Unity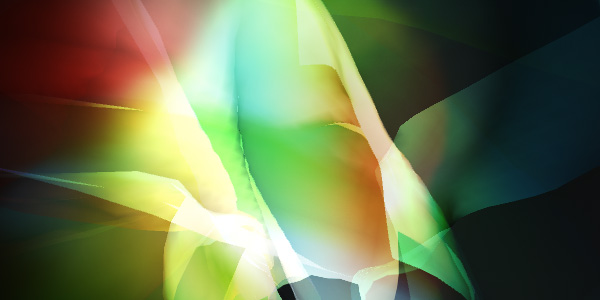 [070516] ClothCode iteration
Read more...
Generated explosions
Fractal tree growth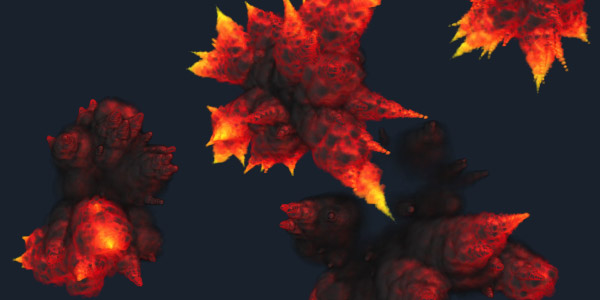 [070704]
Read more...
Viral marketing
USB key experiment
[070808] The USB stick as platform embodies reuse
Read more...
Dorkbot CPH
iPhone - Unity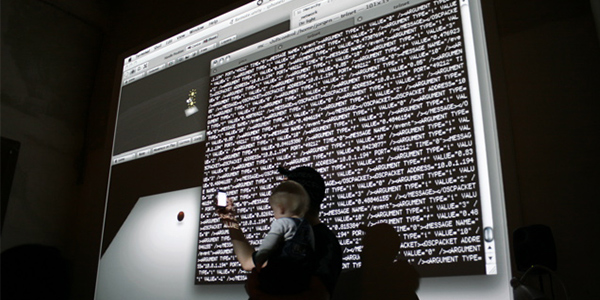 [080310]
Read more...
Happy
new year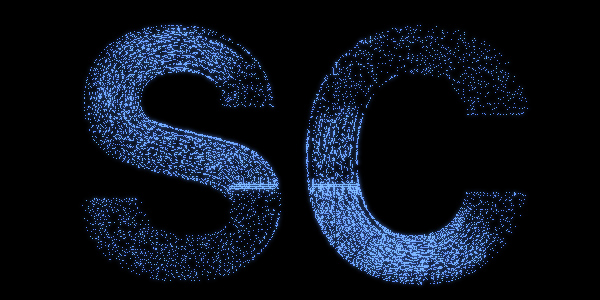 [081219]
Read more...
RE-NEW
youmatter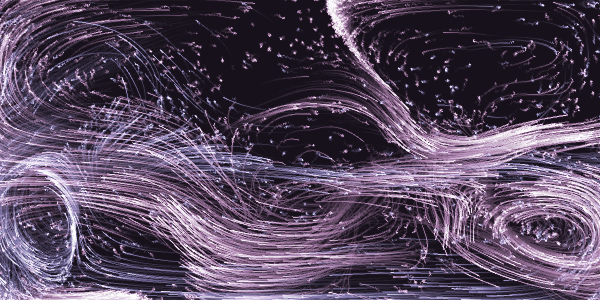 [090518]
Read more...
carrot2
Clustering Engine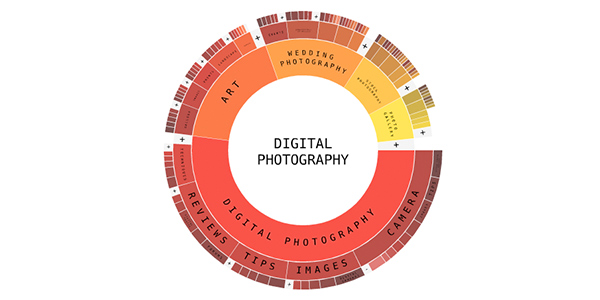 [080201]
Read more...