New Holmenkollen
Visualization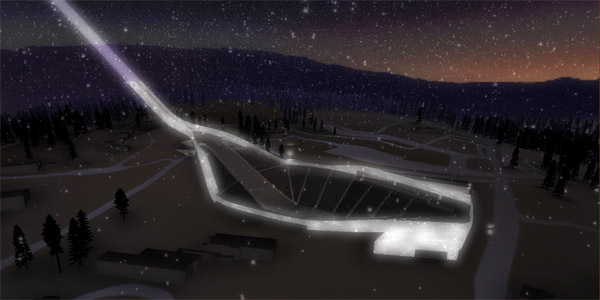 [071003] Shiftcontrol teamed up with JDS Architects to help visualize their winning proposal for the New Holmenkollen Ski Jump in Oslo, Norway.
Read more...
Mobiglobe 2.0
Update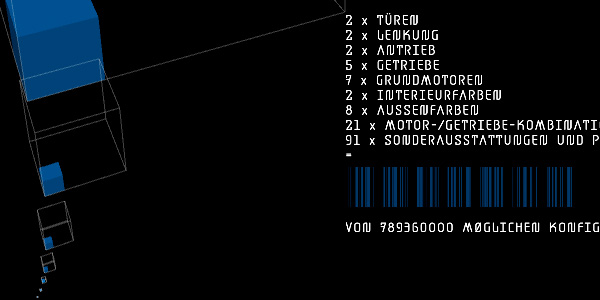 [071201] The famous Mobiglobe project is updated: More data, revised visualizations and updated sources.
Read more...
Innovation Lab
The Karma Generator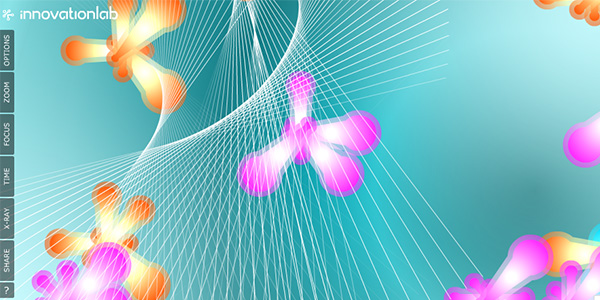 [080131] "... an identity where live data is used for generating all visual elements in realtime and on-the-fly: no static imagery would exist. Instead visual elements are generated whenever they are needed, and thereby reflects the present state of the company. Always dynamic, always changing..."
Read more...
P3 Guld'09
Koncerthuset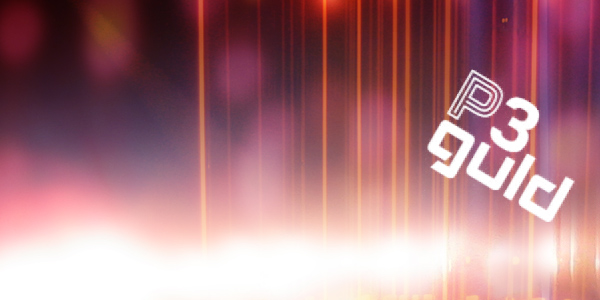 [090122]
Read more...
RE-NEW
youmatter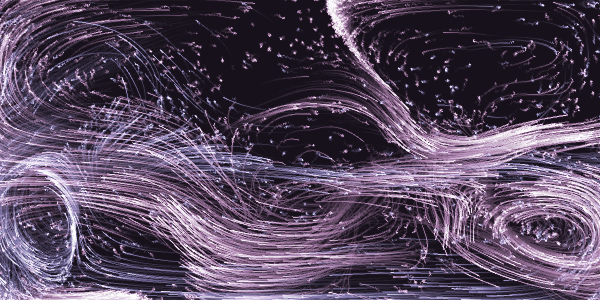 [090518]
Read more...
Nørreport station
Architectural Design Competition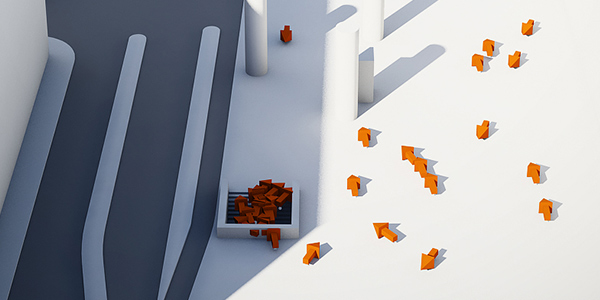 [090622]
Read more...
Robodays
interactive wall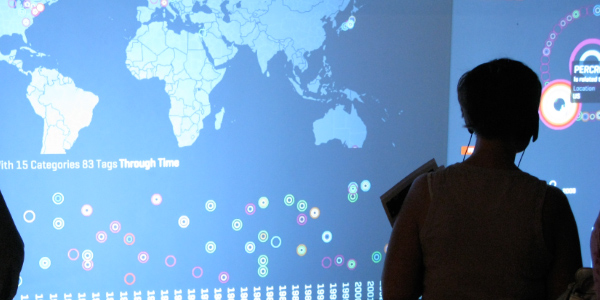 [090821] Shiftcontrol was commissioned by RoboDays to help establish a platform about the history of 'robotics'. Shown as an interactive wall in the SHARED ROBOTICS exhibition, a custom application seeks to explain who, where and when robotics happened.
Read more...
carrot2
Clustering Engine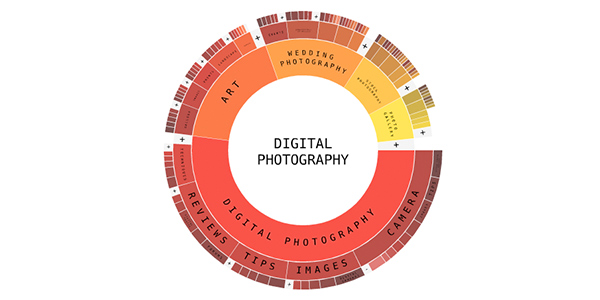 [080201]
Read more...
Lyden
af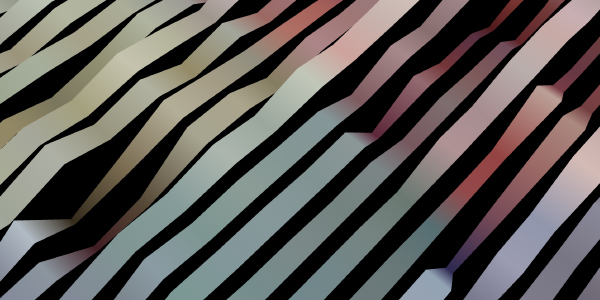 [100315]
Read more...
soundfields
landscapes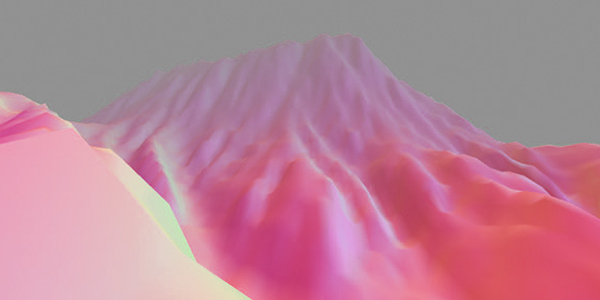 [100302]
Read more...
Election
10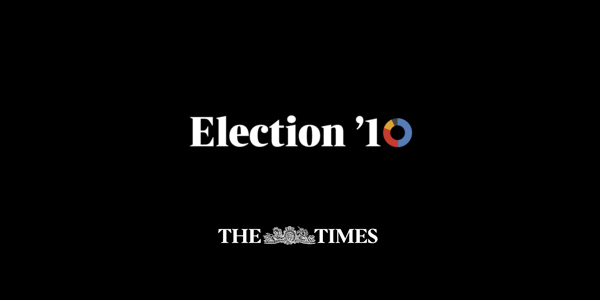 [100401]
Read more...