Apophysis
fractal flame editor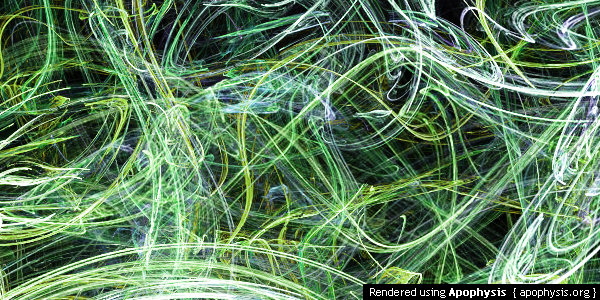 [070112] experiment with the fractal flame editor Apophysis
Read more...
The beauty of Error
Rendering gone mad
[060823] Beautiful OpenGL error courtesy of Unity.
Read more...
Fur
shader trick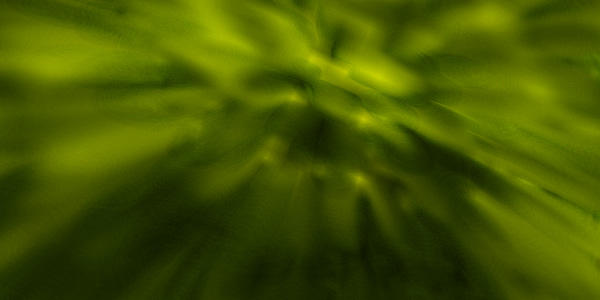 [050412] Smal experiement in Director, trying to fake procedural shaders.
Read more...
PRADA WaistDown
Exhibiting skirtness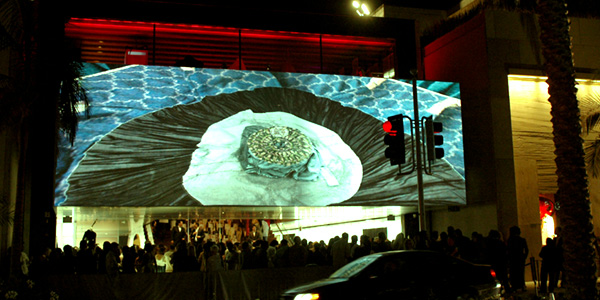 [050913] Projections for the opening of the PRADA Waistdown exhibition in Los Angeles.
Read more...
Cloth and lights
Coded in Unity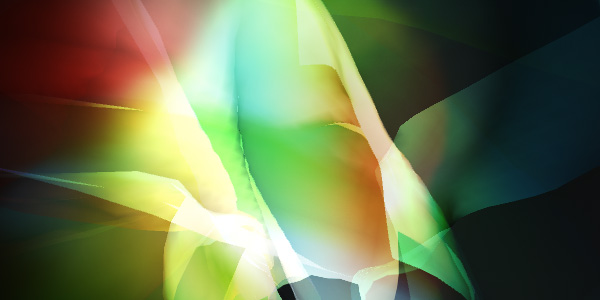 [070516] ClothCode iteration
Read more...
PublicService07
Realtime visualizations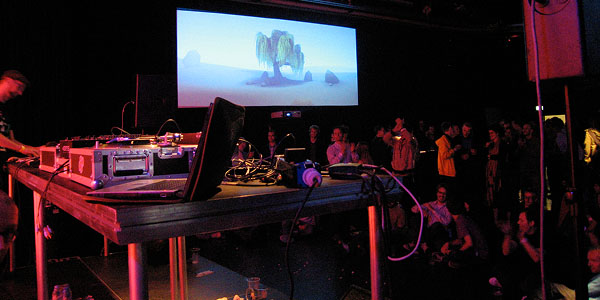 [070820] Combining the themes 'public service' and 'shiftcontrol' called for an experience design that bridged the gap between the performing musician and the audience.
Read more...
Innovation Lab
The Karma Generator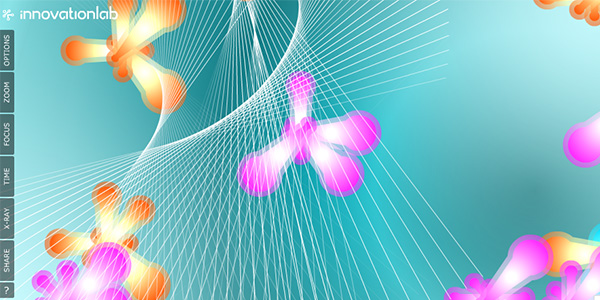 [080131] "... an identity where live data is used for generating all visual elements in realtime and on-the-fly: no static imagery would exist. Instead visual elements are generated whenever they are needed, and thereby reflects the present state of the company. Always dynamic, always changing..."
Read more...
Unite08
Visual identity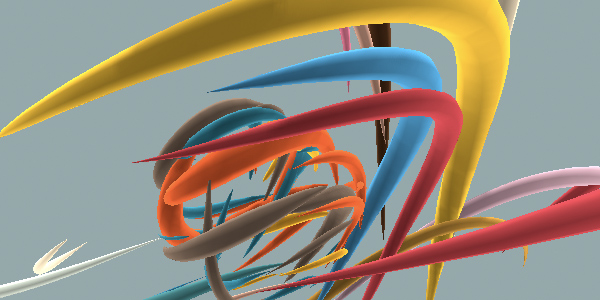 [081021] Visual Identity for the second annual Unity DeveloperConference
Read more...
COP15
motion logo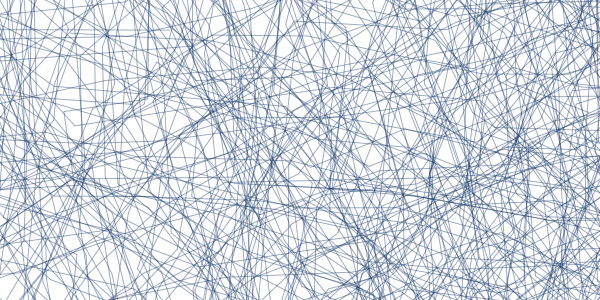 [091210]
Read more...
unite09
Unity Developer Conference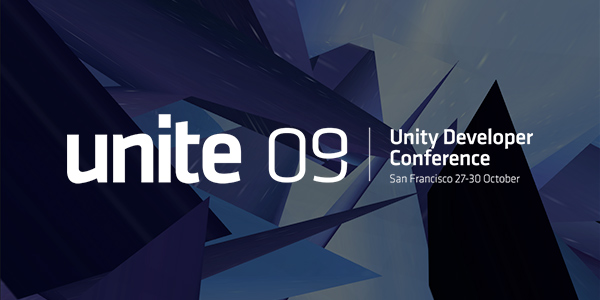 [091027]
Read more...
CPH:PIX
FESTIVAL IDENTITY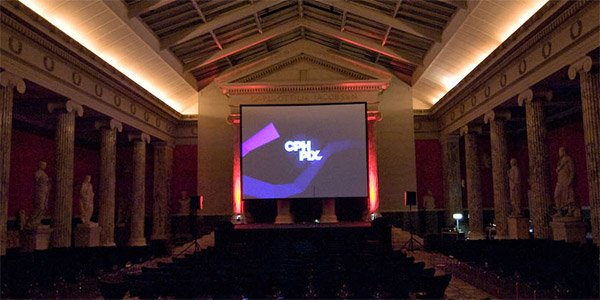 [090417] For the first annual CPH:PIX film festival shiftcontrol contributed by bringing life to the festival identity created by e-types.
Read more...
Lyden
af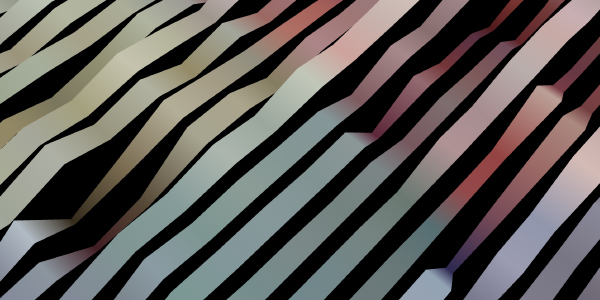 [100315]
Read more...
Butterfly
Malmø Stadsbibliotek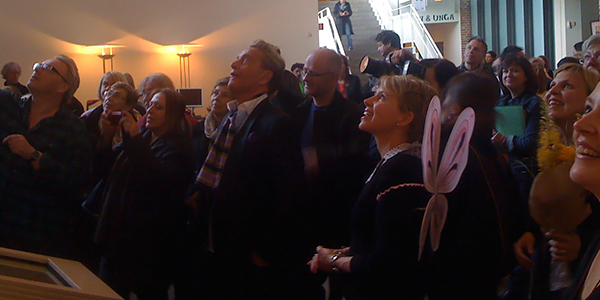 [100412]
Read more...
soundfields
landscapes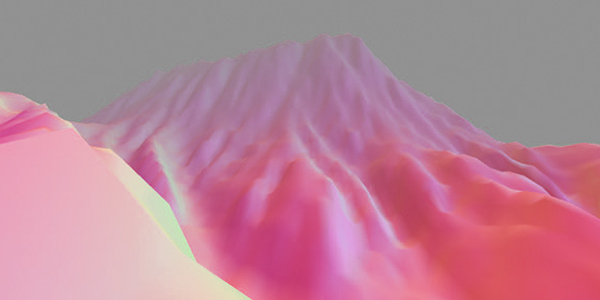 [100302]
Read more...
Helsignør Kulturværft
Interactive Identity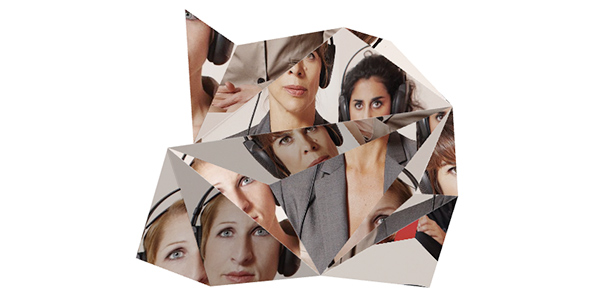 [101010]
Read more...