BBC Future Scenarios
RFid Data Table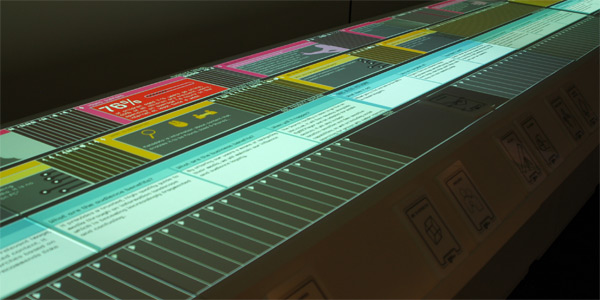 [060701] RFid controlled interface to future trends of broadcasting.
Read more...
Digital hair
Procedural animation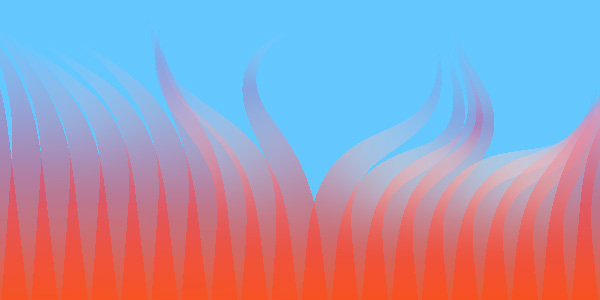 [050406] A smal experiment with procedural animation in processing
Read more...
L-System experiment
Developed in processing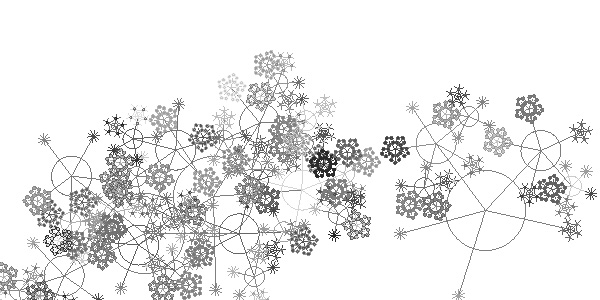 [060304] Early Lindenmayer system (L-System) experiment in processing.
Read more...
Squid
behavior
[060221] experiment in behaviorally controlled animation.
Read more...
Virtual Design Tool
Trade Fair Installation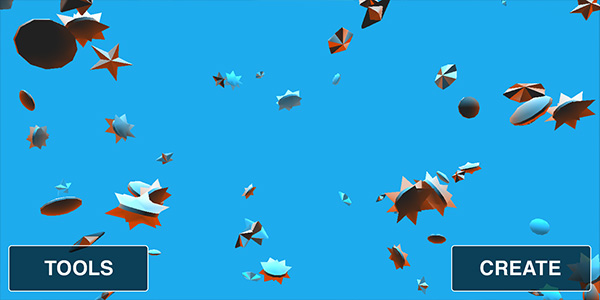 [080208] The touch screen based "Deco Design Tool" enables users to create virtual designs and have them applied to - in this case - a virtual storage box. The client, Curver (manufacturer of plastic home products) ordered the tool to generate attention and sales leads at trade fairs.
Read more...
RE-NEW
youmatter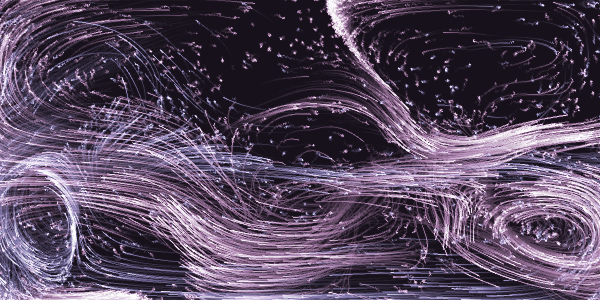 [090518]
Read more...
DR COP15
CLIMATE GREETINGS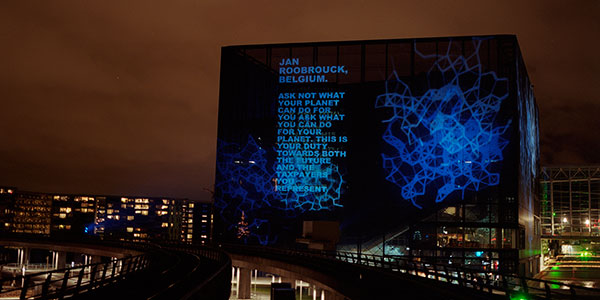 [091207] For the first time ever real-time graphics has lit up the facade of the DR Concert Hall.
Read more...