Squid
behavior
[060221] experiment in behaviorally controlled animation.
Read more...
PublicService07
Realtime visualizations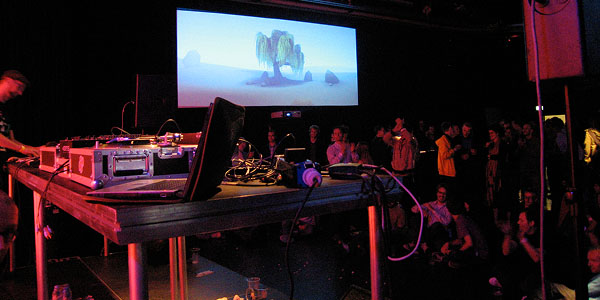 [070820] Combining the themes 'public service' and 'shiftcontrol' called for an experience design that bridged the gap between the performing musician and the audience.
Read more...
Today I Died
Interactive Installation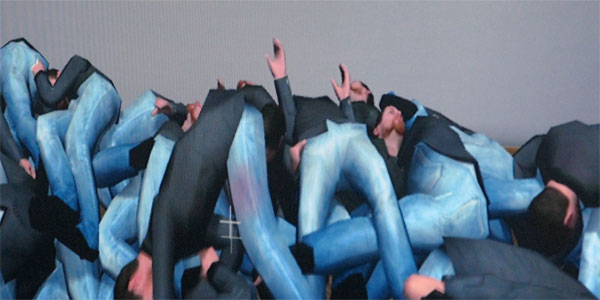 [090330] Shiftcontrol helped video artist Jacob Tækker on his latest piece 'Today I died', created for the exhibition 'No Place To Hide' at SNYK. The piece is Jacob's first interactive installation and was realized using the game engine Unity.
Read more...
Butterfly
Malmø Stadsbibliotek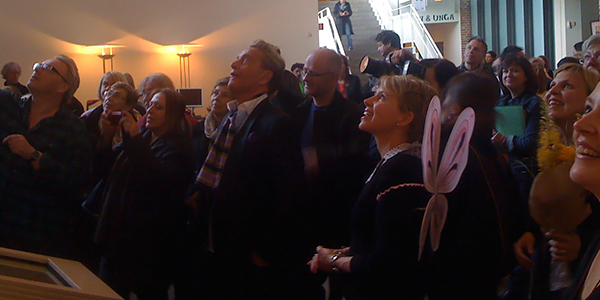 [100412]
Read more...