PRADA WaistDown
Exhibiting skirtness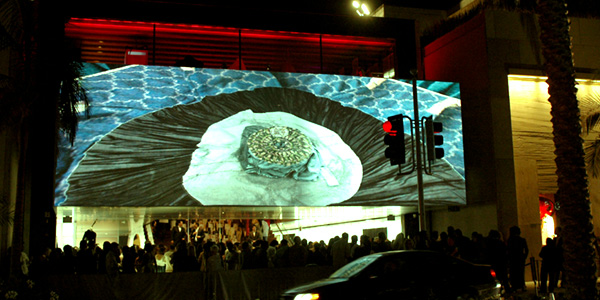 [050913] Projections for the opening of the PRADA Waistdown exhibition in Los Angeles.
Read more...
BBC FM&T
at the O2 Arena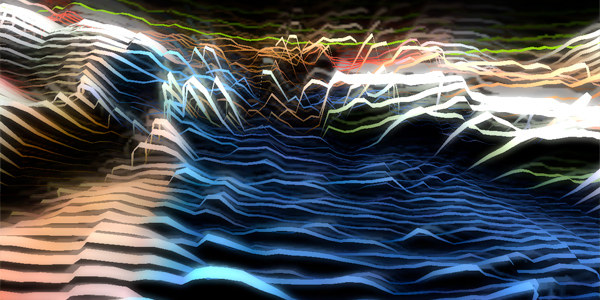 [080603] Toke Barter from London based Radarstation approached us with an ambitious open mind and the roadmap for the Future Media & Technology division of BBC in hand. Task: Transform the static strategic lines on paper into audience reactive visuals for the upcoming event to be held in the O2 Arena (aka The Millennium Dome) in London. Conceptually anchored to the colored lines in the roadmap, we developed a visual language articulated by algorithmically drawing line representations of text and imagery.
Read more...
RE-NEW
youmatter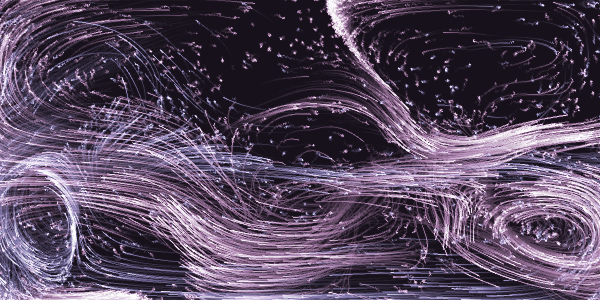 [090518]
Read more...
Robodays
interactive wall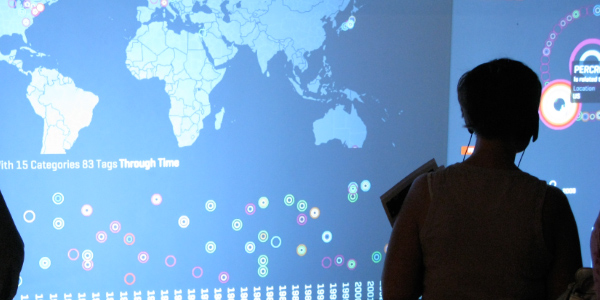 [090821] Shiftcontrol was commissioned by RoboDays to help establish a platform about the history of 'robotics'. Shown as an interactive wall in the SHARED ROBOTICS exhibition, a custom application seeks to explain who, where and when robotics happened.
Read more...
unite09
Unity Developer Conference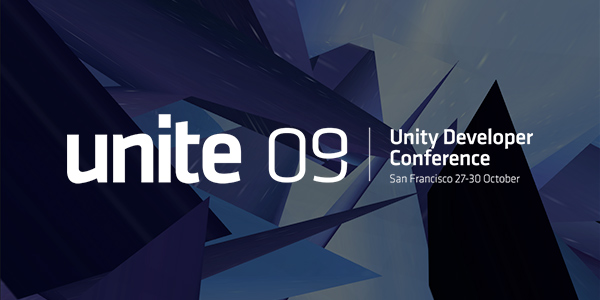 [091027]
Read more...
CPH:PIX
FESTIVAL IDENTITY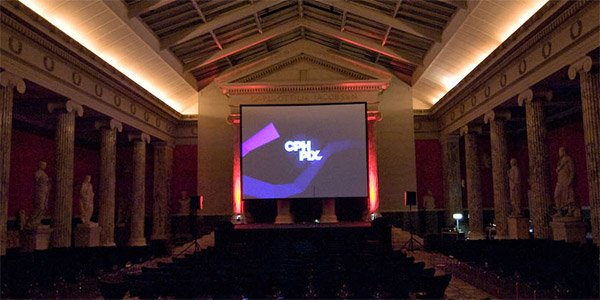 [090417] For the first annual CPH:PIX film festival shiftcontrol contributed by bringing life to the festival identity created by e-types.
Read more...
DR COP15
CLIMATE GREETINGS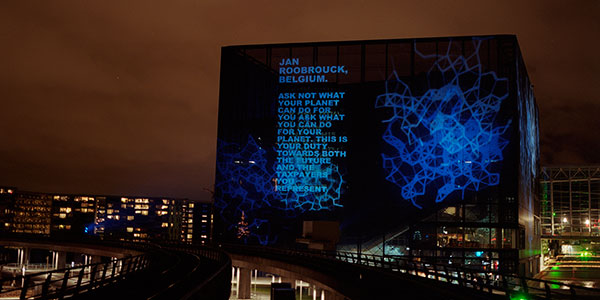 [091207] For the first time ever real-time graphics has lit up the facade of the DR Concert Hall.
Read more...
Butterfly
Malmø Stadsbibliotek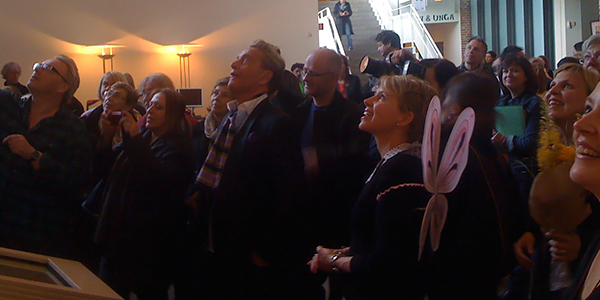 [100412]
Read more...