BBC Future Scenarios
RFid Data Table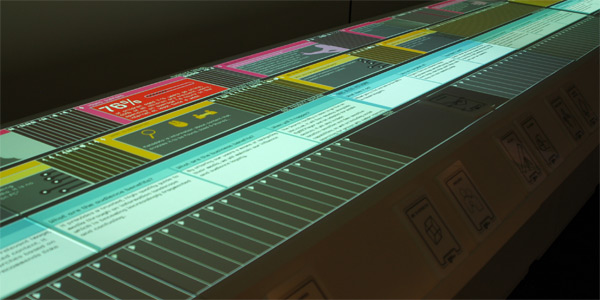 [060701] RFid controlled interface to future trends of broadcasting.
Read more...
Spring
mesh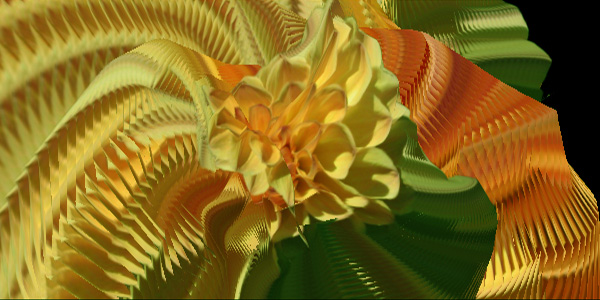 [050311] Part of a row of sketches for the Prada waistdown exhibit.
Read more...
PRADA WaistDown
Exhibiting skirtness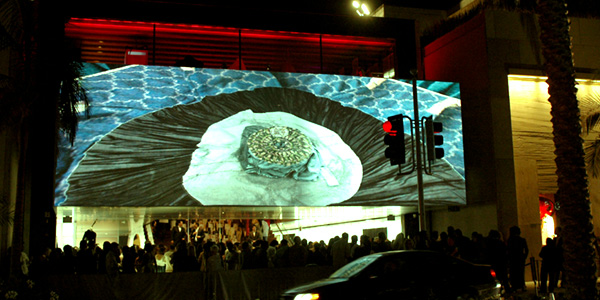 [050913] Projections for the opening of the PRADA Waistdown exhibition in Los Angeles.
Read more...
Prada shop, show, web
Various 2004-2005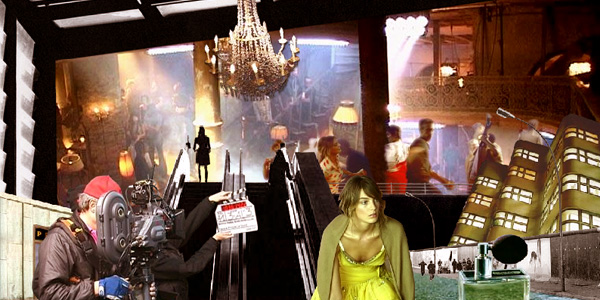 [051114] Projects for PRADA 2004-2005
Read more...
Autostadt Mobiglobe
Touchscreen installation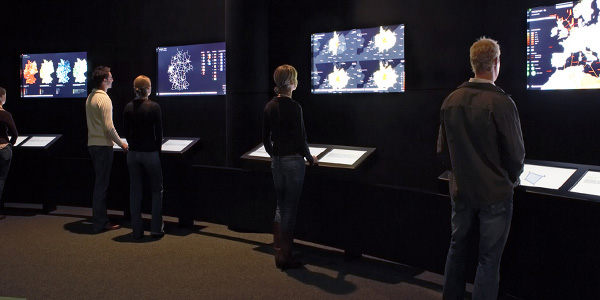 [061120] Media installation on automobility - interactive visualizations powered by unity. Hosoya Schaefer Architects, Zürich, teamed up with Shiftcontrol, Copenhagen, and Büro Destruct, Bern, to create a media installation on automobility for Autostadt Wolfsburg, a subsidiary of Volkswagen.
Read more...
PublicService07
Realtime visualizations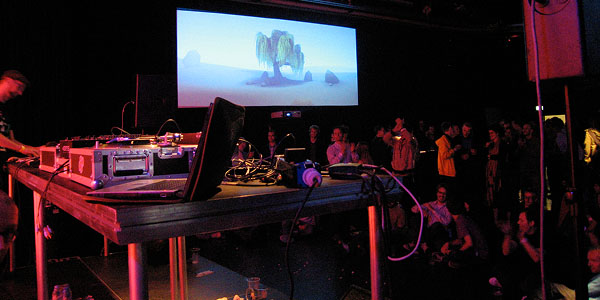 [070820] Combining the themes 'public service' and 'shiftcontrol' called for an experience design that bridged the gap between the performing musician and the audience.
Read more...
New Holmenkollen
Visualization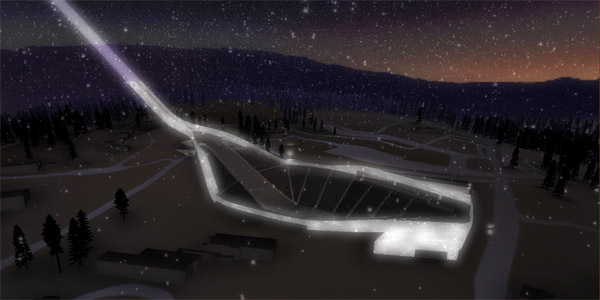 [071003] Shiftcontrol teamed up with JDS Architects to help visualize their winning proposal for the New Holmenkollen Ski Jump in Oslo, Norway.
Read more...
Mobiglobe 2.0
Update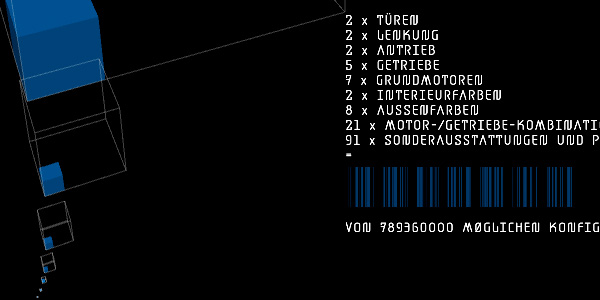 [071201] The famous Mobiglobe project is updated: More data, revised visualizations and updated sources.
Read more...
Virtual Design Tool
Trade Fair Installation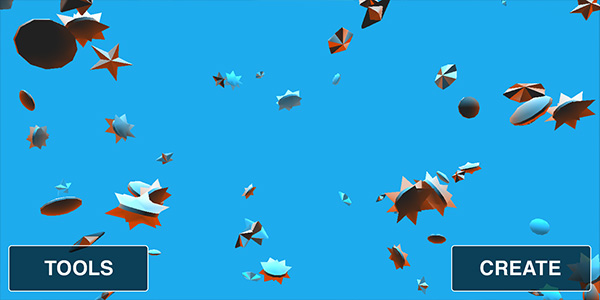 [080208] The touch screen based "Deco Design Tool" enables users to create virtual designs and have them applied to - in this case - a virtual storage box. The client, Curver (manufacturer of plastic home products) ordered the tool to generate attention and sales leads at trade fairs.
Read more...
Dorkbot CPH
iPhone - Unity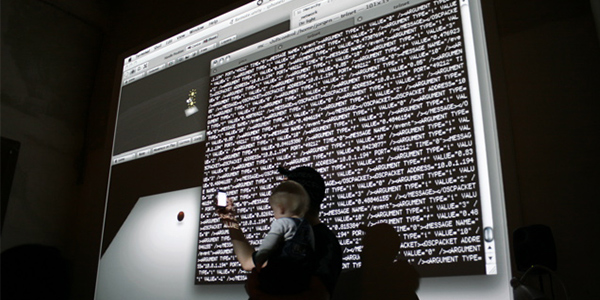 [080310]
Read more...
Today I Died
Interactive Installation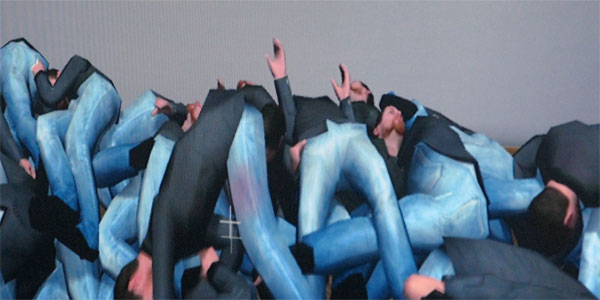 [090330] Shiftcontrol helped video artist Jacob Tækker on his latest piece 'Today I died', created for the exhibition 'No Place To Hide' at SNYK. The piece is Jacob's first interactive installation and was realized using the game engine Unity.
Read more...
RE-NEW
youmatter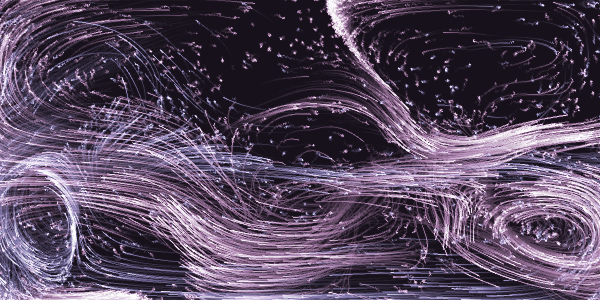 [090518]
Read more...
Robodays
interactive wall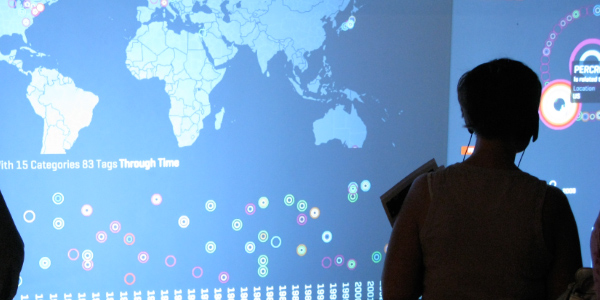 [090821] Shiftcontrol was commissioned by RoboDays to help establish a platform about the history of 'robotics'. Shown as an interactive wall in the SHARED ROBOTICS exhibition, a custom application seeks to explain who, where and when robotics happened.
Read more...
CO2 Power Play
Arcade game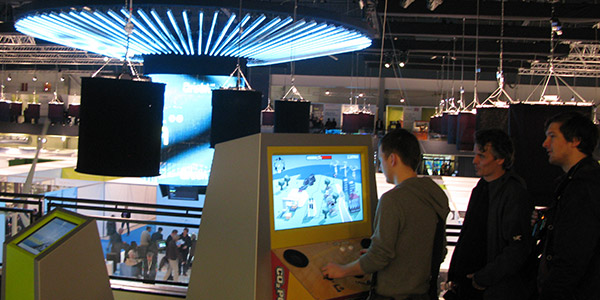 [091101] As part of the Bright Green Expo shiftcontrol and Experimentarium created CO2 Power Play - an arcade game on energy production.
Read more...
Route Planning Game
The Climate Box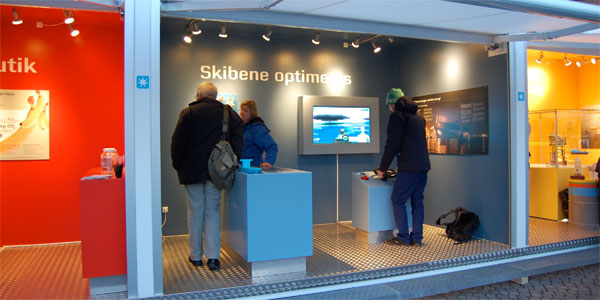 [091001] Shiftcontrol teamed up with Experimentarium for the project Climate Box - an effort by A.P. Møller - Mærsk to inform the public about their commitment to reduce CO2 emissions.
Read more...
KuratorTool
Online Virtual Curation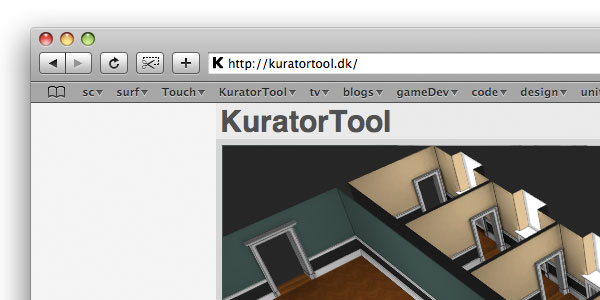 [090612] KuratorTool is a web-based, social 3D tool built as a teaching platform on the subject of curation and museology. The project was initiated as a pilot to explore the possibilities of using an online platform in an educational context, allowing users to create, share and discuss exhibitions.
Read more...
Butterfly
Malmø Stadsbibliotek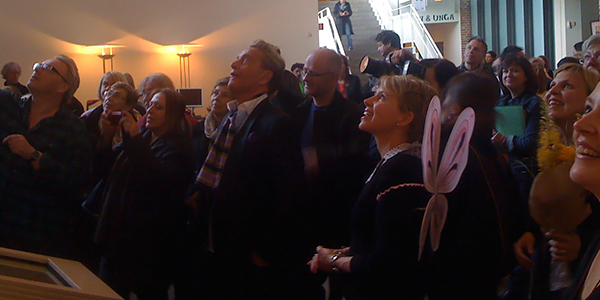 [100412]
Read more...