Dancing Citroen robot
Animated marketing game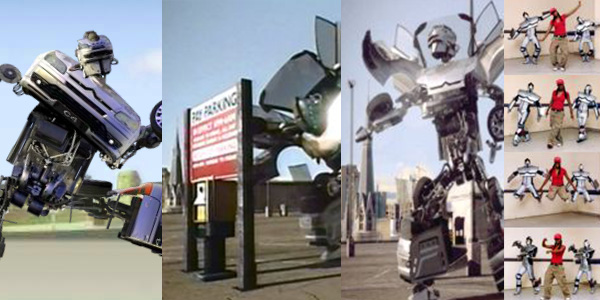 [060601] Inverse kinematics in Flash for the Citroen C4 Mech dancing campaign.
Read more...
Prada shop, show, web
Various 2004-2005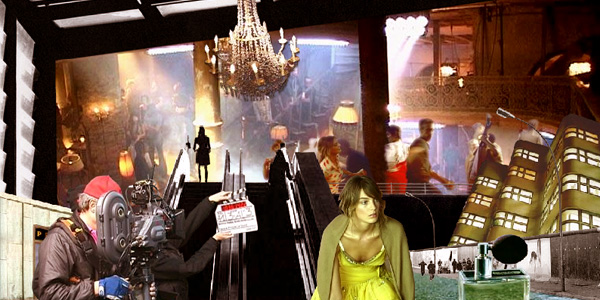 [051114] Projects for PRADA 2004-2005
Read more...
Innovation Lab
The Karma Generator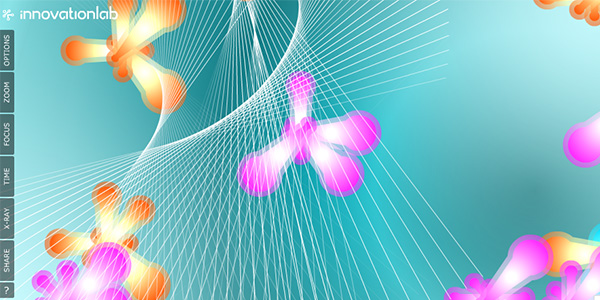 [080131] "... an identity where live data is used for generating all visual elements in realtime and on-the-fly: no static imagery would exist. Instead visual elements are generated whenever they are needed, and thereby reflects the present state of the company. Always dynamic, always changing..."
Read more...
Hjejle Gersted Mogensen
web site for law office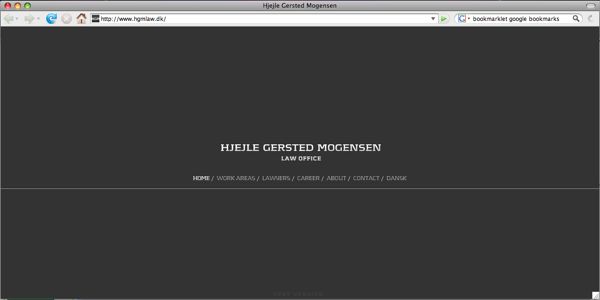 [070501] Design agency Kontrapunkt hired shiftcontrol to develop the new web site for Hjejle Gersted Mogensen, a leading law office in Copenhagen.
Read more...
Young designers' web
Lynfabrikken.dk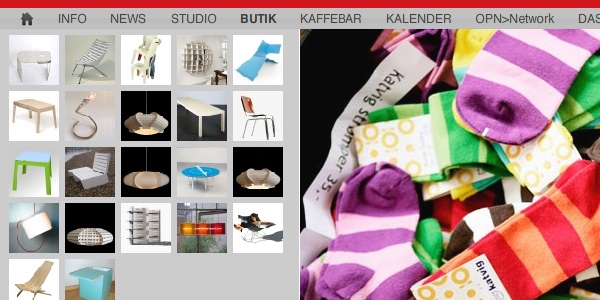 [050701] Lynfabrikken, "The Lightning Factory", a young designers collective needed a web site to communicate products, news, facilities, etc to designers, their clients, and the surrounding society. Shiftcontrol created their new site and the backend needed for easy updating.
Read more...
Robodays
interactive wall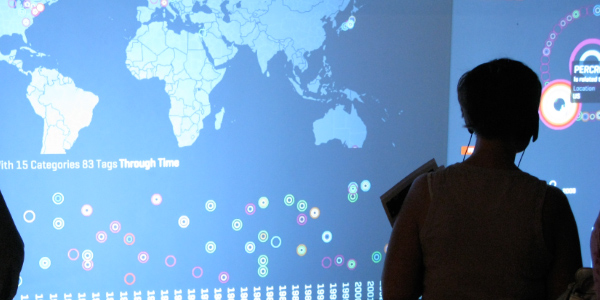 [090821] Shiftcontrol was commissioned by RoboDays to help establish a platform about the history of 'robotics'. Shown as an interactive wall in the SHARED ROBOTICS exhibition, a custom application seeks to explain who, where and when robotics happened.
Read more...
carrot2
Clustering Engine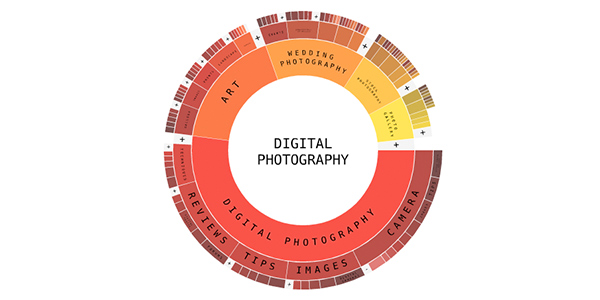 [080201]
Read more...
CPH:PIX
FESTIVAL IDENTITY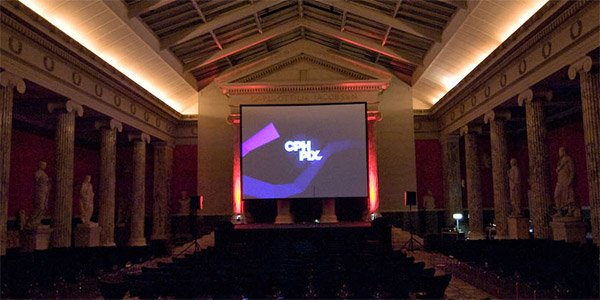 [090417] For the first annual CPH:PIX film festival shiftcontrol contributed by bringing life to the festival identity created by e-types.
Read more...
Election
10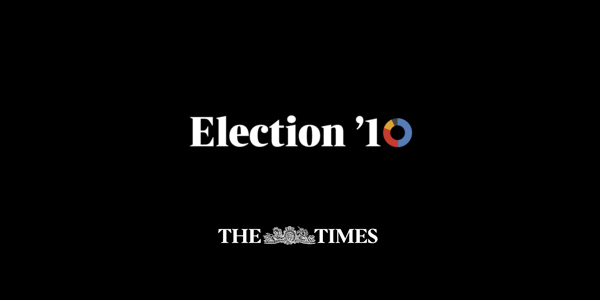 [100401]
Read more...