CPH:PIX
FESTIVAL IDENTITY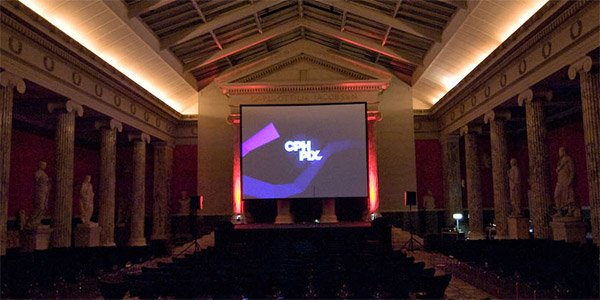 [090417] For the first annual CPH:PIX film festival shiftcontrol contributed by bringing life to the festival identity created by e-types.

2009 saw the merger of the Copenhagen International Film Festival and the Natfilm festival into CPH:PIX. The new festival had its debut in April and we where there to spice up the award-show.

Extending on the original concept of the red carpet (or in this case the purple carpet) we created a dynamic version of the identity that was used throughout the final award show. The visuals where re-invented, this time in the realm of real-time generated graphics - giving new life to the already powerful brand of the festival. This new dynamic identity worked as a link between film clips, titles and other information displayed during the awards ceremony as well as act as a playful setting during presentations and idle time. Frequent collaborator and friend Fredrik Hilmer of Obscura was running the overall show for the event and used the dynamic identity as a base component.

The project was realised as flash application, with mouse input as the main controller. For the award show an iPhone was used to control the visuals, relaying accelerometer data over the network to control the mouse on the rendering machine.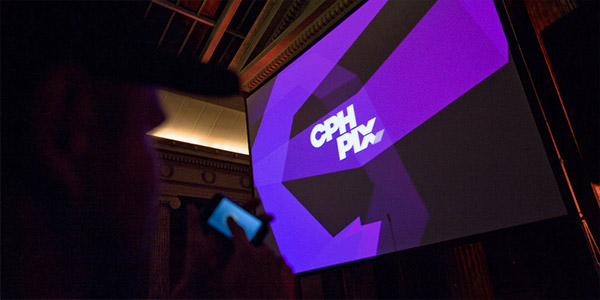 Back