Helsignør Kulturværft
Interactive Identity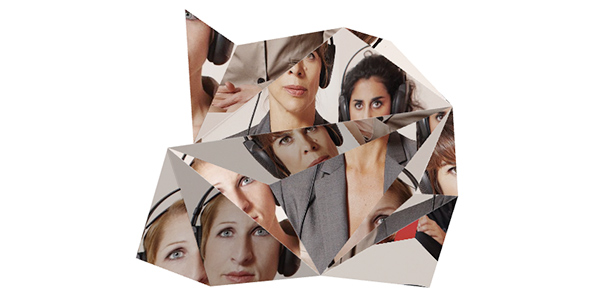 [101010] In collaboration with Christian Leifelt, shiftcontrol designed and developed a intriguing interactive identity for the ambitious Helsignør Kulturværft.
Key visual elements from the building, designed by ?rhus-based AART was abstracted to become a symbol of user involvement, openness and participation resulting in a distinct visual identity, a custom font-face and a series of responsive interactive digital signage applications.
The facet and refraction principle is used in all media, made possible by a custom software application (called Prism) that manipulates the images and generates highres output for print.
Back