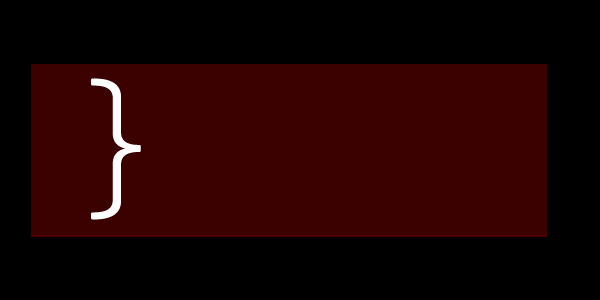 yes, it's true. As of 2010-11-01 shiftcontrol is closed, done, complete. End-of-file.
It has been some amazing years, thank you all.
[Jørgen Skogmo now operates base.io, Patrik has joined Molamil and Marcin is now with CIID]
shiftcontrol was founded by Jørgen Skogmo and Patrik Svensson in copenhagen, 2006.
With a background in interaction design, focused on algorithm controlled animation, sensor driven interactive installations, web applications, broadcast applications and digital design, shiftcontrol applies a united process of design and development to its clients and users.
In 2008 Simon Løvind joined as associate partner, bringing experience from media-art, academia and game developement.
shiftcontrol has already taken on projects for The Times, Carlsberg, ZDF, Al Aan, BBC, DR, JDS, Danish TV2, PRADA, OMA, AMO, Kontrapunkt and VW.
shiftcontrol works tightly with the team behind Unity - our preferred platform for exploring next generation interactive media, and Markus Schaefer/Hosoya Schaefer Architects - our preferred partner for exploring next generation concepts.
Show Projects on Map